Homeowner threatened with meat cleaver during attempted robbery
Police investigating an aggravated attempted robbery in Bournemouth have released an efit of a man they want to speak to in connection with the incident.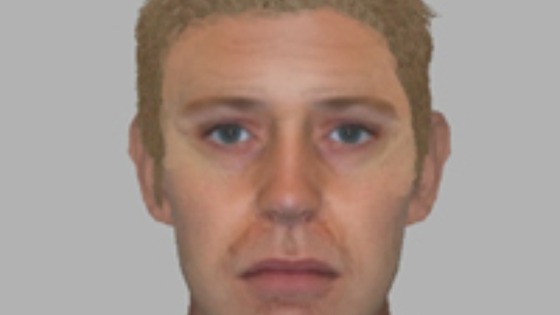 The incident, in which a 19-year-old man was threatened with a meat cleaver at a property on South Kinson Drive, happened at approximately 10.25pm on Saturday 22 March 2014.
The victim answered the door to a man who demanded money and bank details while threatening him with a meat cleaver.
When the victim did not give him anything, the offender then left.
Detective Constable Ben Morgan, of Bournemouth and Poole CID, said: "The victim was uninjured although shaken by the ordeal.
"I would urge the man pictured – and anyone who recognises him – to contact Dorset Police."
He is described as white, approximately six foot tall and was wearing a white shirt and pink tie. He is believed to be in his late twenties or early thirties."