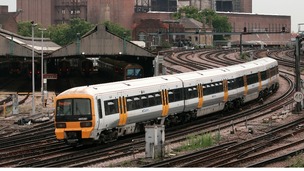 Baby Phoebe was born yesterday evening on a Southeastern London Victoria to Ashford International service.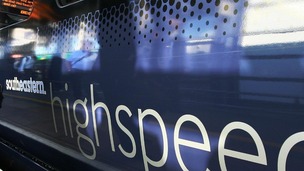 A woman has given birth in Kent - while she was travelling on a train from London.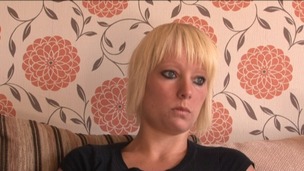 A dance teacher has spoken of her disgust after a burglar was jailed for only 16 months. Sarah Weston miscarried after she escaped him.
Live updates
Sangeeta reports: the train baby
Baby born on train - it's a girl!
A baby girl was born on a train packed full of commuters tonight.
The Southeastern train was delayed at West Malling in Kent while the infant was delivered on board the 18:18 London Victoria to Maidstone East service.
A spokesman for the company said he did not know who helped deliver the child.
He said: "The baby is doing OK and has been named Phoebe.
"The normal protocol for a medical emergency is for the conductor to administer first aid but it is likely he would have had to put a message out to ask for help."
Passengers took to Twitter to offer congratulations.
@thumper_1111, said: "Baby girl just been born on 18:18 Victoria to ashford atwest malling. marvelous grats to parents hope all well."
But another commuter said: "That's the first good excuse Southeastern have come up with for a delayed train."
Sangeeta reports: the train baby
Rail congratulations after passenger gives birth on train
#WestMalling ~ We've now been informed that a passenger has given birth to a baby girl. Congratulations to the mother and baby!
From
@NRE_SEastern
on Twitter:
Delays of up to 15 mins between Otford & Maidstone East until further notice because of a passenger giving birth on a train at #WestMalling
From
@nationalrailenq
on Twitter:
Advertisement
Two convicted after baby injured
Two people convicted of child neglect
Two people have been convicted after a baby girl suffered serious injuries in Bracknell.
The charges relate to an incident in March last year where a seven month old girl was taken to hospital with a number of fractures to her legs.
At Reading Crown Court a 28-year-old man has been found guilty of causing GBH and child neglect and a 22-year-old woman has been found guilty of child neglect.
They cannot be named for legal reasons and have been released on bail until October 26 when they will be sentenced.
Det Con Andy Ward, who led the investigation, said it had been a lengthy and complex investigation.
He added: "The baby in this case was hurt by the people that should have been caring for her.
"Fortunately, it appears that she will make a full recovery from her injuries."
Father jailed for killing baby
Father jailed for manslaughter of baby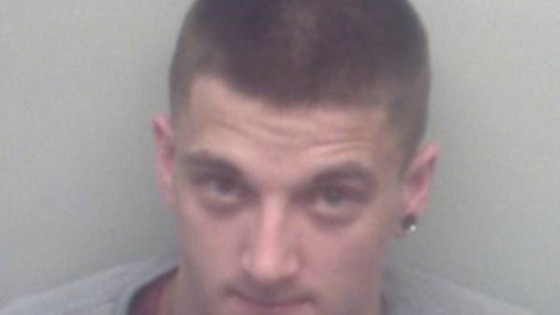 A 22 year old father has been jailed for five years after being found guilty of the manslaughter of his four month old son at Maidstone Crown Court.
Wayne Acott of Sunningdale Court, Square Hill Road, Maidstone was charged with the manslaughter of his son Mackenzie in January last year.
The court heard how Acott returned home in the early hours of the morning on Friday 21 January, after playing computer games at a neighbour's flat, and fell asleep on the sofa.
His partner woke him a few hours later and asked him to feed Mackenzie whilst she dropped her daughter off at school.
When she returned and pulled into her parking bay Acott called her mobile in a panic, saying that Mackenzie had just collapsed and he didn't know what to do.
At hospital doctors told the parents that the injuries to Mackenzie were usually associated with a high speed car accident.
A post mortem examination revealed that Mackenzie was subject to a significant traumatic event such as an impact or impacts to his head or a shaking injury.
Following an investigation by detectives from the Kent and Essex Serious Crime Directorate, Acott was charged with manslaughter on August 9 and pleaded not guilty on October 28.
Acott was sentenced the same day and received a five year sentence.
Rare primate born in Kent
Rare primate born in Kent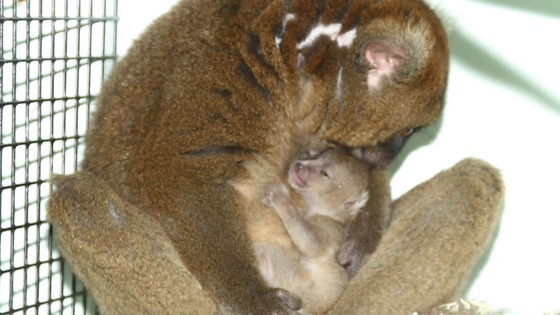 One of the rarest and most elusive primates in the world has given birth at an animal park in Kent.
Primate keepers at Port Lympne Wild Animal Park near Ashford were delighted when Belle, a female greater bamboo lemur had the baby.
The newborn is still too tiny to tell what its gender is and it has n't been named yet.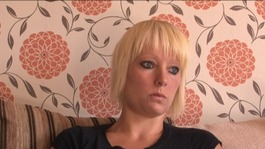 A dance teacher has spoken of her disgust after a burglar was jailed for only 16 months. Sarah Weston miscarried after she escaped him.
Read the full story
Advertisement
Concern for mum and baby
Concern for teenage mum and baby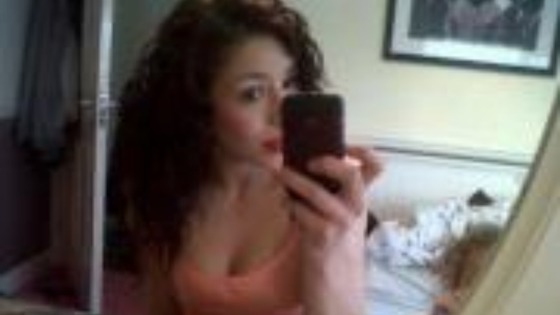 Police are urgently appealing for a young Southampton woman to get in touch. Sadie Olivia Doughty, 19, from Lower Brownhill Road has not been seen by her family since Friday afternoon. They are particularly concerned as she is believed to have taken her one-year-old daughter Amelia with her.
Kent baby assault: Man charged
Court appearance over baby assault
Kent baby assault: Man charged
Baby assault - man charged
A man has appeared in court today charged with assault following an incident involving a baby. Nathan Rawling who's 35 and from Gravesend has been charged with causing grievous bodily harm with intent. A 34-year-old woman arrested in connection with the incident remains on police bail.
Two charged after baby find
Two face court for abandoning baby
Police say two people have been charged after a baby girl was found abandoned in Reading last week.
A 26-year-old man and an 18-year-old woman, both from Winchester, will appear at Reading Magistrates' Court today, charged with abandoning a child.
The baby, found in a holdall in London Road on May 3, remains in foster care.
Load more updates
Back to top