A catholic church in Basingstoke has re-opened, a year after it was destroyed in an arson attack.
Read the full story ›
The price of homes in some of the South's commuter towns has fallen in the last six months.
A new survey of the top 10 areas where there's been a fall featured Winchester, Woking, Basingstoke and Reading.
The Berkshire town has reportedly seen almost half of property sales reduced.
Advertisement
A teenage driver has had a lucky escape after his car left the road and crashed through a fence near Basingstoke in Hampshire.
Two wooden posts went straight though his windscreen on the driver's side. Luckily he escaped major injury, the posts missed his head - instead passing either side of him - pinning him in his seat.
It happened off the B3046 at Preston Candover. Paramedics from the South Central Ambulance Service were called to the scene. The teenager was taken to the Royal Hampshire County Hospital in Winchester.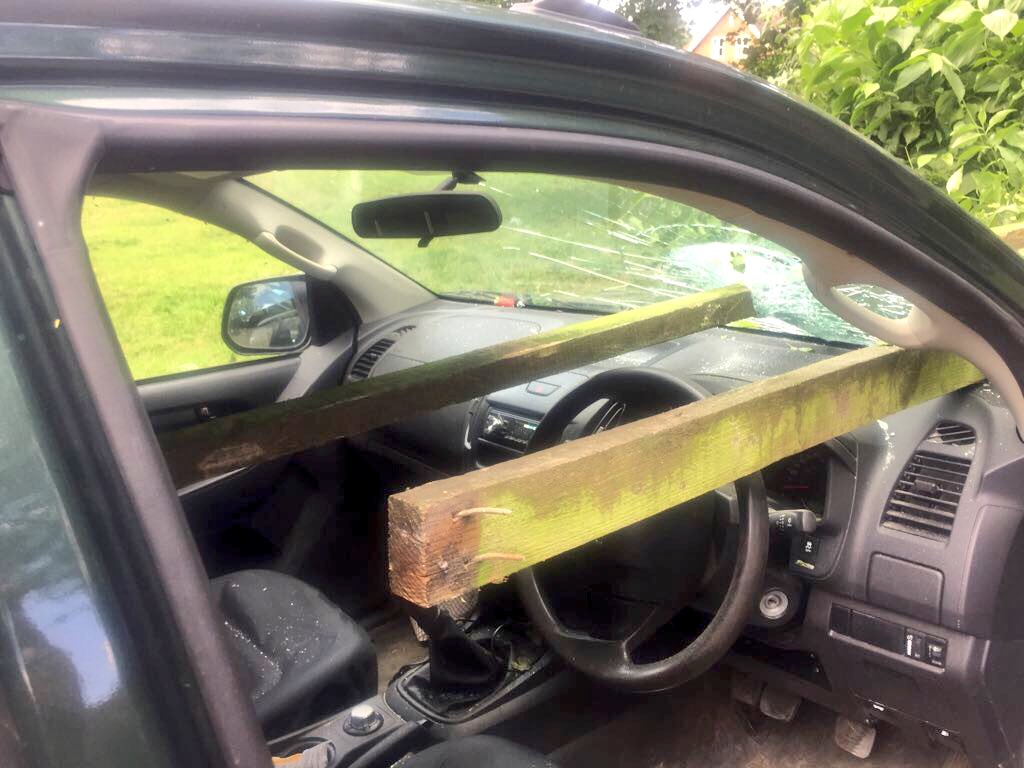 A huge crop fire has sent plumes of smoke across Basingstoke this afternoon.
The fire started in a field off the Overton Road.
Firefighters are currently damping down.
Two vehicles have been involved in a collision on the M3 Northbound between J7 A30 (Basingstoke) and J6 A30 / A339 (Basingstoke). There is slow traffic, a speed restriction of 50 mph and one lane (lane three of three) is closed.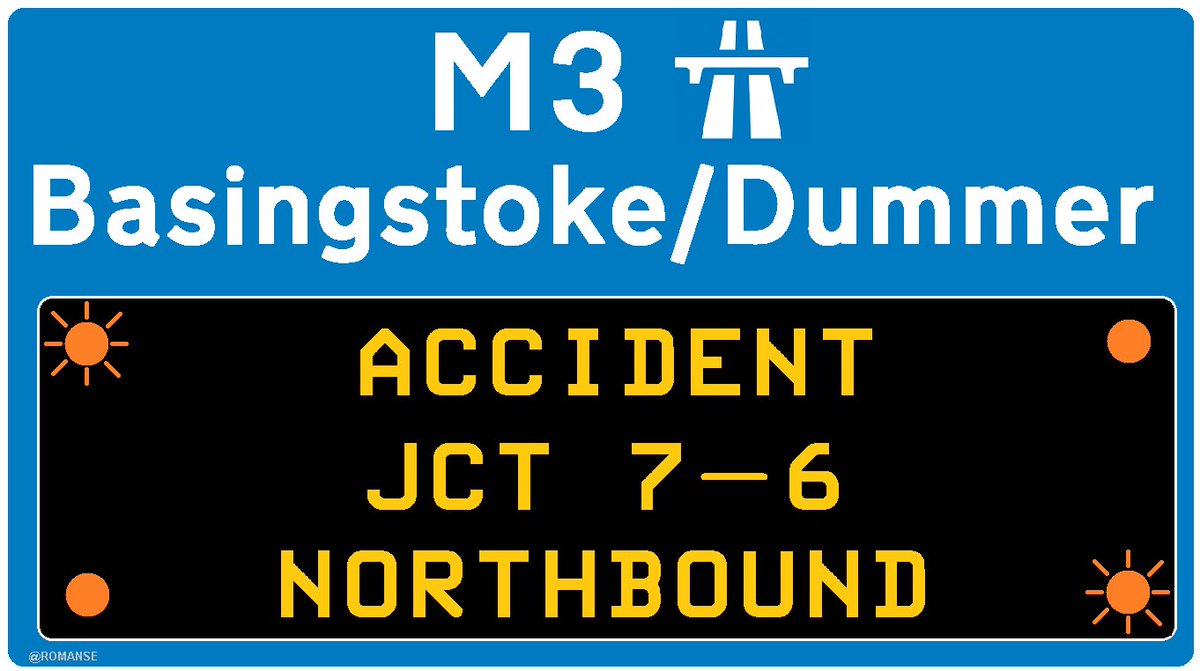 A shepherd is warning dog owners after 26 one week old lambs were killed in a sheep worrying incident near Basingstoke.
Read the full story ›
Advertisement
A decision is due today on whether to close a secondary school in Basingstoke which is seen as underperforming - and merge it with another 3 miles away.
Pupil numbers at the Fort Hill Community School in the Winklebury area have dropped - with just 38 applications for 145 places for the next academic year starting in September.
There were more than 900 responses to a public consultation earlier this year over the proposals for the closure and a potential merger with the Cranbourne Business and Enterprise College (CBEC). Parents say closing the Fort Hill site would mean there is no local secondary for the children in their immediate area.
Police are trying to find an elderly man who was punched several times through his car window at a retail park in Hampshire.
Officers say two men in their 20s jumped in front of the victim's car before the attack at Brighton Hill Retail Park on Friday.
The elderly man tried to drive away, but one of the man reached through an open window and punched the driver several times.
The incident happened outside Harvey's Furniture store at 2.50pm, and the force is appealing for the victim to come forward.
The offender was described as having short, dark hair and was wearing jeans and a jacket.
The parents of a Basingstoke toddler are getting ready for a Christmas they thought they would never have with their son.
Three year old Elliott Livingstone received a life-saving heart transplant this year.
His parents are urging more people to become organ donors.
Penny Silvester went to visit the family.
Penny spoke to Elliott Livingstone and his parents Candace and Adrian along with Anthony Clarkson from NHS Blood and Transplant.
Load more updates