Lonely dog awaits new home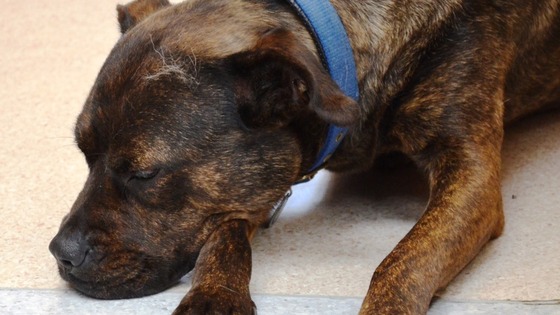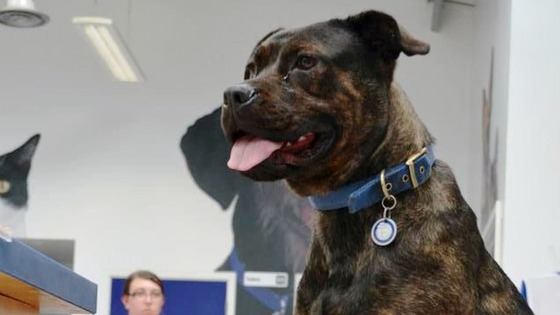 A dog at an animal centre in Kent has been waiting for more than 250 days for a new owner.
Lady, the 4-year-old Boxer Cross, has received little interest from potential owners at the Battersea Brands Hatch Centre.
The average stay for a Battersea dog is just 35 days.
Lady was the first dog through Battersea Brands Hatch's doors in 2013. She was brought in because her owners could no longer care for her.
She was pregnant when she arrived and once she had given birth to her seven puppies, they were all re-homed quickly.
Richard King, the Centre Manager at Battersea Brands Hatch has said, "She is such a gorgeous girl and will make a fantastic companion. We just can't understand why she has been with us for so long."
If you think you can prevent Lady from being lonesome, click here.