HMS Edinburgh final voyage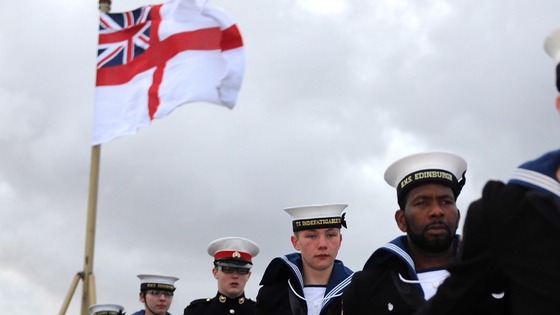 Portsmouth-based HMS Edinburgh will return to her home port after completing a farewell tour across the UK.
The warship will return to Portsmouth on Friday May, 31 after visiting Liverpool where she was built.
Following her final voyage to Portsmouth, she will retire after 30 years of service.