Live updates
UKIP election campaign
Ding Dong: 'play it and let people see just how vile these people are.'
Stephen Fry blasts BBC coverage
The comedian Stephen Fry led criticism of the BBC's Diamond Jubilee coverage today, branding it "mind-numbingly tedious".
The corporation drew stinging criticism during the Thames pageant with viewers attacking its "inane" commentary, camera angles and sound quality.
Advertisement
Meridian Tonight's got talent!
The Voice left speechless by dog
ITV said the programme was the highest rating show of the year so far, nudging ahead of a Coronation Street which pulled in 11.2 million in January.
Adding viewers for ITV's +1 channel brought the audience to 11.9 million for the BGT finale, with a peak audience of 14.5 million.
Nice to see you, to see you...
Playing their cards right ...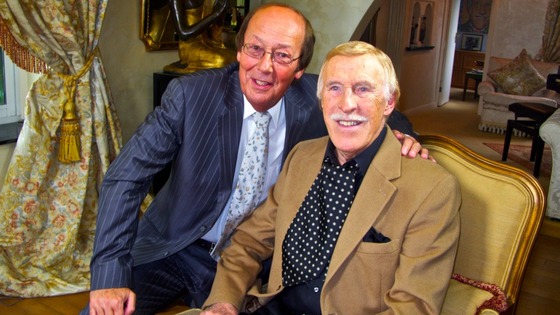 Back to top