Toy cars could break world record
The National Motor Museum in Beaulieu is hoping to set a new world record later for the longest ever line of toy cars. More than 15,000 miniature cars will be lined up nose to tail along a two-kilometre route around the museum and its grounds.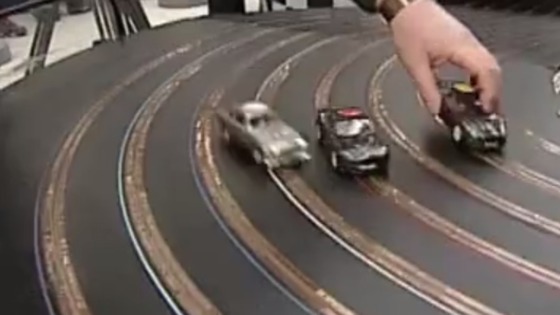 Several celebrities have donated models to the attempt, including racing driver Sir Stirling Moss.
Andy Ollerenshaw, from Beaulieu's Events team, said: "*It will be an exciting event to come and watch on the day. *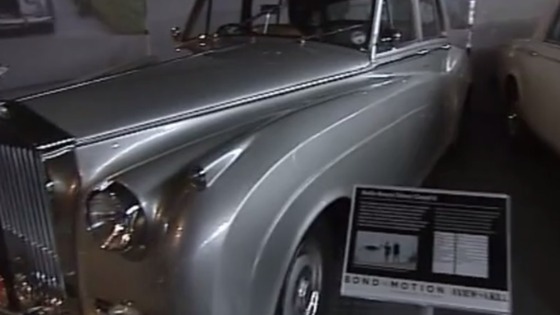 "Children who bring two or more toy cars today will get half-price admission to Beaulieu. To qualify, donated cars can be of any type designed to be played with by hand including cars, lorries, tractors and quad bikes but not large enough to sit on."**