Live updates
Great War memorial unveiled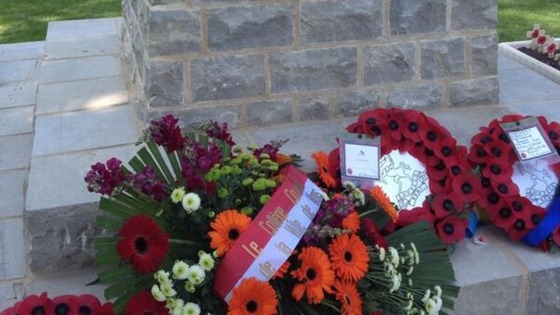 Wreaths are being laid at the new memorial at Tertre, Belgium honouring the 6,866 soldiers from the Royal West Kents who died in World War One.
Advertisement
Great War memorial unveiled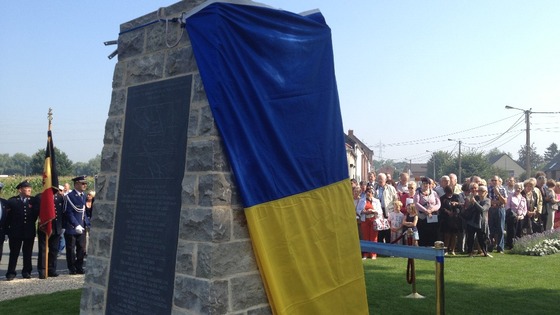 A memorial to more than 6,000 men of the Queen's Own Royal West Kent Regiment who died in the Great War is being unveiled today.
The statue at the scene of the regiment's first action is being unveiled this morning in Belgium.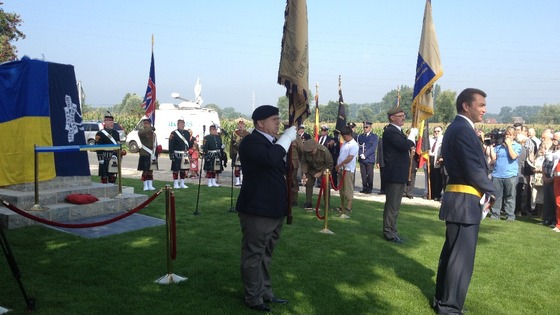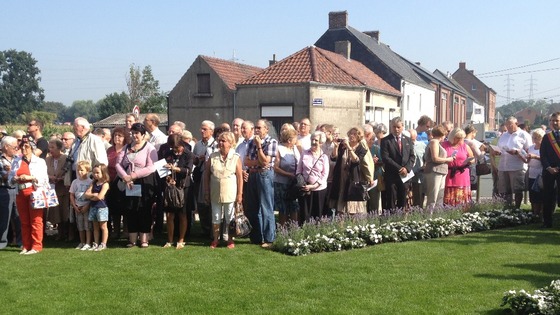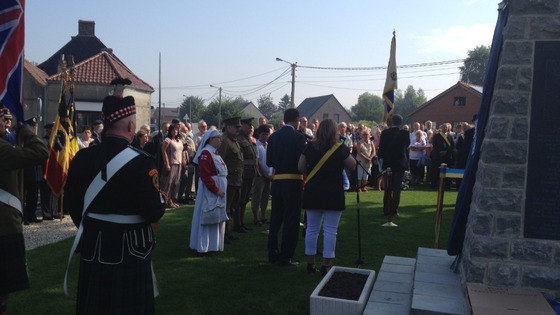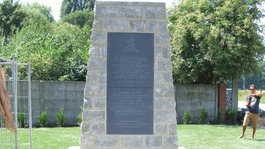 The first memorial in Belgium honouring Kent soldiers who fought and fell in the Great War.
Read the full story
Back to top