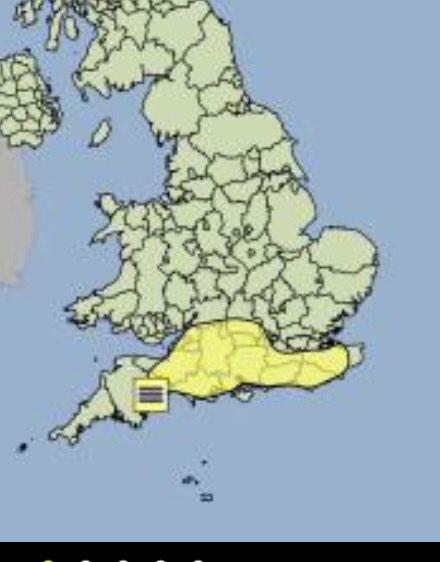 Only a third of rail passengers are happy with the way their train company deals with delays or cancellations - that's according to a survey by customer watchdog, Passenger Focus. One of the most common complaints was that information on Twitter was more up-to-date than that provided by the station. The findings have ben sent to rail companies.
Passenger Focus was asked to carry out the survey by the Office of Rail Regulation, with the findings being sent to the train companies.
Passenger Focus said the tone of announcements needed to signal that the train company was "on the passengers' side" and could be as important as the content of the messages.
Other recent Passenger Focus research has shown that this can enhance passengers' trust in train companies.
ITV Meridian spoke to Chief Executive of Passenger Focus, Anthony Smith.
Advertisement
Children must be made welcome in church - even if they're making a noise. That's the message from one Roman Catholic Bishop in the South.
The Bishop has asked priests to put up with the sound of noisy children, so more families will be encouraged to attend worship. Kerry Swain reports.
Advertisement
James Wright has your forecast for the South East
Here's how the forecast is looking in the West of the region, with James Wright
Thousands have taken part in the largest sailing race in the world today, in memory of Olympic Champion Andrew 'Bart' Simpson.
The father of two from Sherborne in Dorset died while training for the America's Cup in May last year.
Today more than fourteen thousand sailors from sixty five countries took part in the inaugural "Bart's Bash", including his four-year-old son Freddie and sailing partner Iain Percy.
We'll have a special report on Meridian Tonight tomorrow at 6pm.
Load more updates