Sir Nicholas Winton from Maidenhead has died aged 106.
The Mayor of Windsor and Maidenhead has paid tribute to the man who has been described as the 'British Schindler'.
"This is extremely sad news. Sir Nicholas was not just a hero in Maidenhead but around the world. In 1999 he was awarded Honorary Freedom of the Royal Borough for his work with local charities and organisations for over fifty years; since 2010 a statue of him has been at Maidenhead Railway station. "I had the pleasure of meeting him several times and saw how generously he gave his time and expertise to local groups. I wish his family and friends my sincere condolences at this difficult time."
– Cllr Eileen Quick, Mayor of Windsor and Maidenhead
Sir Nicholas Winton earned himself the label "Britain's Schindler" for saving the lives of 669 children by sending them from Prague to London by train.
His son-in-law Stephen Watson said Sir Nicholas from Maidenhead in Berkshire died peacefully in his sleep at Wexham Hospital in Slough
Advertisement
Sir Nicholas Winton, who organised the rescue of Jewish children from the Holocaust in 1939, has died aged 106, his family said.
Heathrow has reached 36.7C which has broken the all time July maximum record.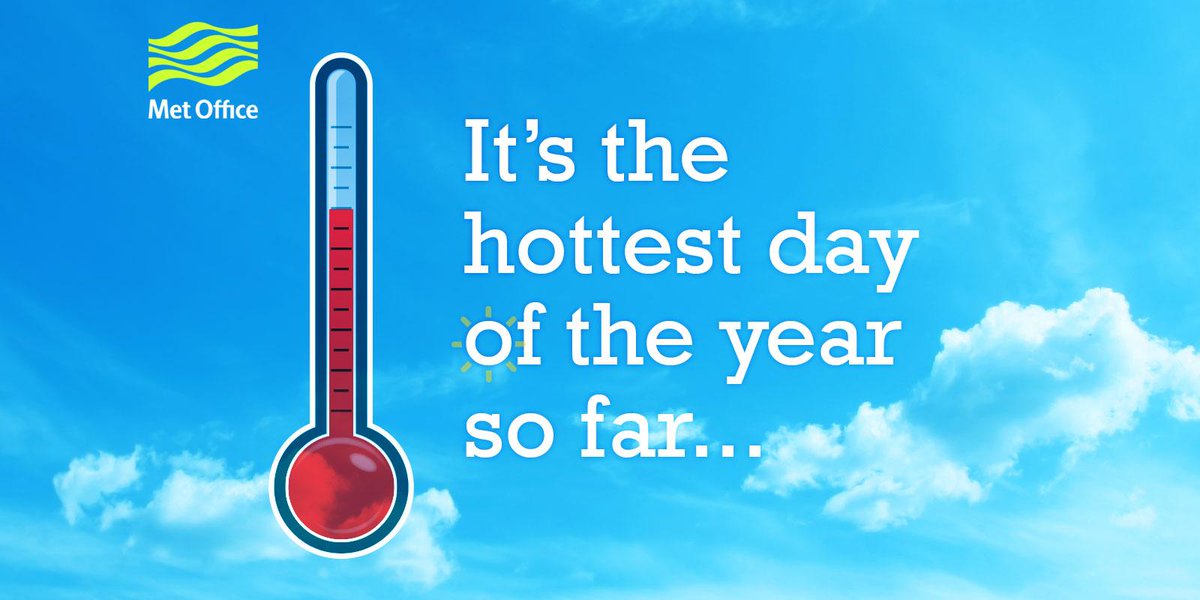 Advertisement
Urgent health warnings have been issued as Britain is set to experience its hottest day in nine years.
It is the hottest day of the year and temperatures could hit 35C (95F) in London today, while most of Britain will see the mercury hover between 30C (86F) and 33C (91.4C).
Young children, the elderly and those with serious illnesses are at particular risk amid fears the hot weather could lead to hospitalisations and even deaths.
Any hopes that the Davies Report would resolve the airports issue once and for all were dashed within minutes of it being published.
Boris Johnson led the attack - saying an extra runway at Heathrow is undeliverable, will never happen, and is the sort of scheme you'd have got in 1950s Communist China.
Would-be Mayor of London Zac Goldsmith says Davies had made up his mind on Heathrow before the process began. Davies has accused him of "lying".
How much easier, politically, it would have been for the Government if Davies had agreed with those adverts saying it obviously had to be Gatwick. Some MPs in Sussex, Surrey and Kent would have been outraged, but Mr Cameron could have lived with that.
The political opposition to Heathrow will be on a dramatically different scale. It could lead to a Tory revolt at Westminster, at least one parliamentary by-election and it could dominate next year's Mayoral election in London: some people want to turn that into a referendum on Heathrow.
The history of big infrastructure projects in the country is one of almost endless delays and indecision. It looks like this one will be no different.
Load more updates