When you're planning a grand design - location is everything. So a town centre location in the middle of Ryde on the Isle of Wight may not be the obvious choice. But a unique home has been created in this very urban setting that shows sometimes you have to keep an open mind. It's been nominated as one of the finalists in this years RIBA competition - the oscars of architecture - but does it have what it takes to win? Stacey Poole has been along to find out
Many who take to the water rely on the RNLI lifeboats to come to their aid if they get into trouble - including professional sailors. Now one of them, Hannah White, is hoping to help the RNLI by rowing from the West of the country to the East - ending in Gravesend. And she's doing it in a kayak. Hannah joined Fred from our London studio.
Advertisement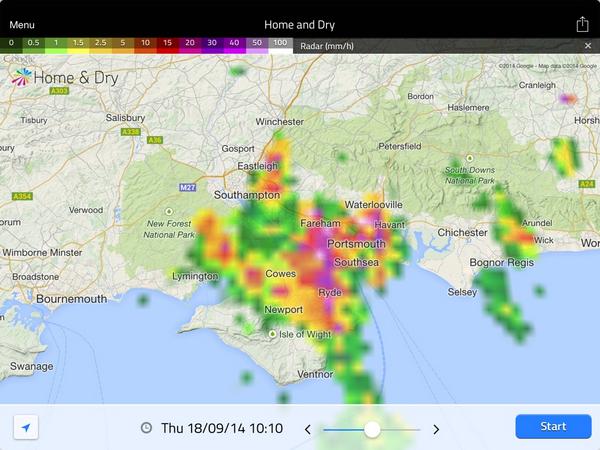 Something now for all Shakespeare fans - one of his most famous plays - but as you've never seen it before. Romeo and Juliet is being played out through street dance. Asana Greenstreet went to the Corn Exchange in Newbury to see just how hip Shakespeare can get.
Advertisement
As part of a special series ITV Meridian has been looking at some of the best buildings in the South - the homes you've always wanted to live in with luxuries most of us can only dream of.
All the homes are finalists in the RIBA Awards - the Oscars of architecture.
Our first, is a stunning home in Surrey offering a family a lifestyle they had only dreamed of. Stacey Poole has been for a tour.
Sailor and adventurer Hannah White is urging people to support her as she embarks on a 205-mile solo Kayak from Portishead to Gravesend. The Berkshire-born broadcaster is paddling in the kayak in aid of the RNLI, hoping to raise vital funds and awareness.
Young people in Surrey and Sussex who missed out on the MMR vaccine in early childhood are being offered it as part of a new programme. It follows a rise in the number of mumps and measles cases over the last eight years. NHS England says many of those affected are now teenagers in college or university where the diseases can spread more easily.
Load more updates