Advertisement
As the summer season is upon us, a GP is warning others to protect themselves from the sun after she developed advanced skin cancer.
Lauren MacDonald says we should be taking much more care when heading to sunny locations on holiday.
Her comments are backed up by evidence found by ITV when we asked viewers to take a special skin care test.
For more information on skin cancer, and Kylie's personal experience of the disease, click here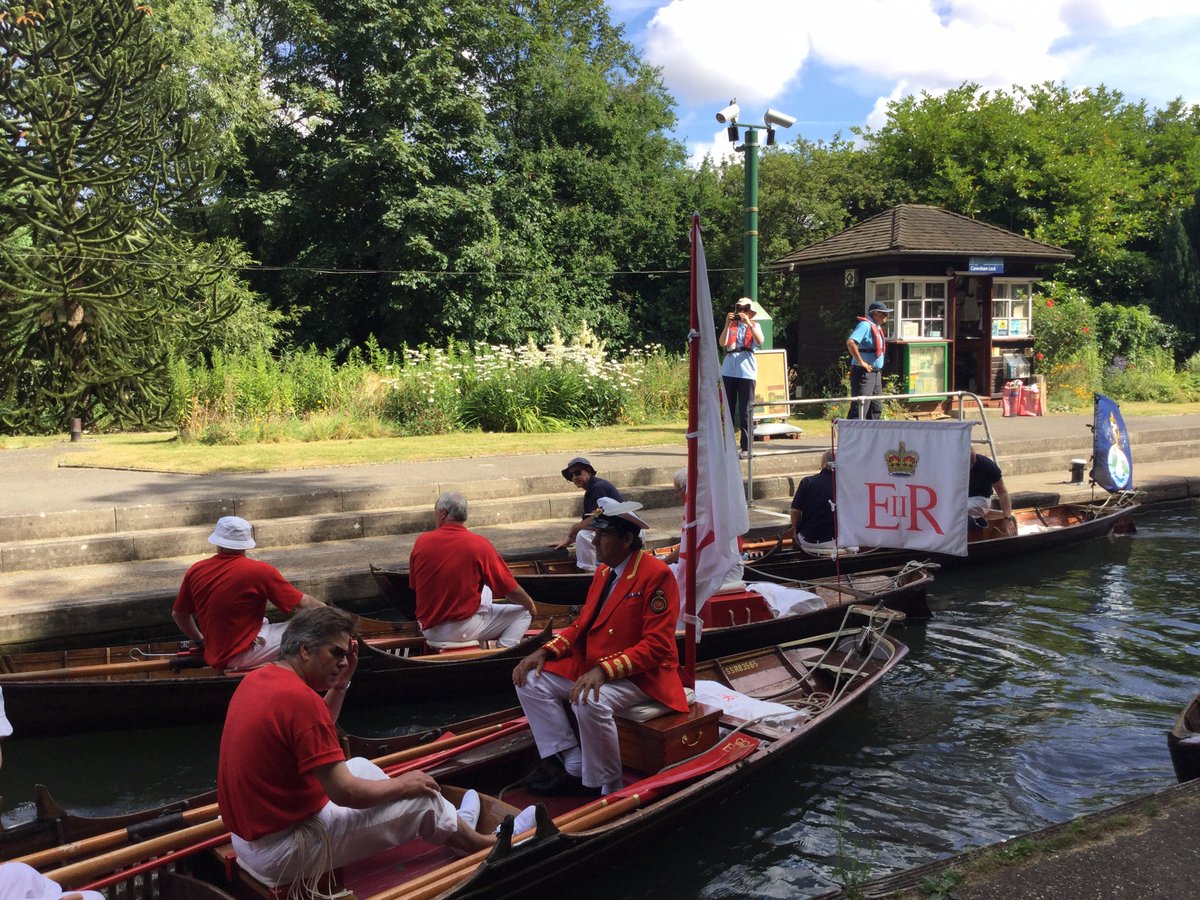 Advertisement
Thames Valley Police has charged a further four people in connection with drugs offences in Bracknell, following search warrants carried out as part of Operation Rickon on Tuesday.
Paul Johnson, aged 37, of Chertsey Court, Mortlake, London, Andrew Johnson, aged 39, of Church Road, Croydon, David Gavin, aged 35, of Lockwood Court, Wokingham, and Gheorghie Zidu, aged 34, of Cordelia Croft, Warfield, were all charged with two counts of conspiracy to supply heroin and cocaine.
They're due to appear before magistrates today.
Twenty people were arrested during the raids on Tuesday. Ten have now been charged.
Police are appealing for help in finding Ovidijus Aukselis from Southampton.
The 22-year-old and was last seen last at 6am last Friday (July 15), at his home in Arnold Road.
He has not been in contact with family or friends since and this is very out of character for him.
Police have been and are continuing to carry out extensive enquiries to locate him.
Ovidijus is described as:
White
Mousey-blonde hair
blue/green eyes
6 ft tall
"We really concerned about Ovidijus' welfare.

"This is very out of character, his friends and family are terribly worried about him.

"Have you seen a man matching this description recently? Do you know where he is or been in touch with him? Please contact us immediately.

"Ovidijus, if you are reading this, you're not in any trouble. Please get in touch with someone and let them know you are ok."
– Detective Inspector Toby Elcock
Load more updates