A 50-year-old woman had to pay £45,000 after she turned her Bexhill home into a cannabis factory.
Sally Peake was found growing the drug at her home in Seabourne Road in 2011.
She was charged with producing cannabis and abstracting electricity.
She pleaded guilty when she appeared in court and was given a 16-month suspended prison sentence.
Now, she has been told she must hand over £45,000 she made by producing cannabis at her home and has six months to repay the money or she could be jailed.
Lewes Crown Court was told the cannabis factory was discovered by uniformed officers on patrol who noticed the distinctive smell as they walked in the area.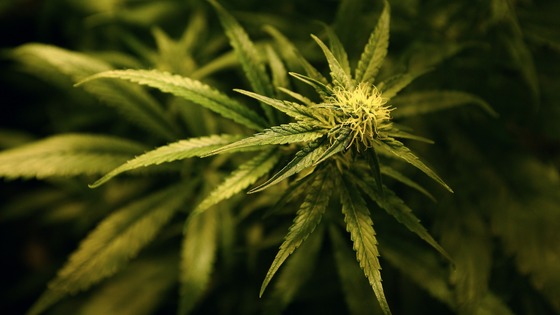 Officers found cannabis worth more than £5,000 that had been cut, ready to be sold and its thought the plants could produce £40,000 of cannabis a year.
Police also found more than £7,000 in her home, cannabis seeds and a large quantity of cannabis in the freezer. Peake also had £55,000 in the bank.
She denied ever selling it and insisted she grew it for her own use, smoking a joint a day. However, the plants were producing more cannabis each month than Peake would use at that rate in a year.
The cannabis farm was using more than £220 a month of electricity to grow the drugs.