Live updates
Monday's travel news in the Meridian region
#flood Road closures - Bisham: Quarry Wood Lane. Windsor: Pococks Lane, Home Park, King Edward VII car park in Datchet Rd.
Tory conference: South's issues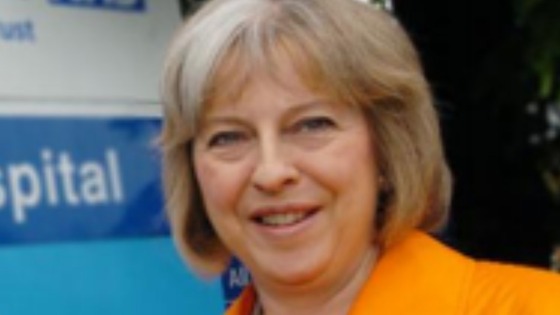 The MP for Maidenhead Theresa May has welcomed the Transport Secretary's announcement of new investment in the A404 at Bisham. The Government has approved a scheme costing £4.2m to alleviate congestion on the road. It would see the Bisham roundabout being converted to a crossroads with signals.
The MP, who is also the Home Secretary said: "This is very welcome news and will help to tackle congestion on the A404 at Bisham, which is a constant source of frustration to local residents. The Government is right to invest in infrastructure and to support our vital transport links."
Advertisement
Back to top