Bishop of Basingstoke makes the move to Bath
The Bishop of Basingstoke will leave the Diocese of Winchester to become the new Bishop of Bath and Wells.
Peter Hancock will take up his new position in Bath in the New Year.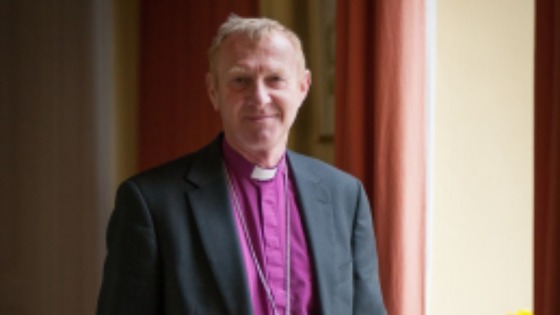 The Bishop of Winchester said: "It is with great pleasure, albeit tinged with personal sadness, that I can confirm that Peter Hancock will be leaving the Diocese of Winchester."
Peter said: "I'm grateful to all the priests and parishes in Winchester Diocese for all the lvoe and support for me and Jane in all the years in which I have served as Bishop of Basingstoke."