Heritage line joins network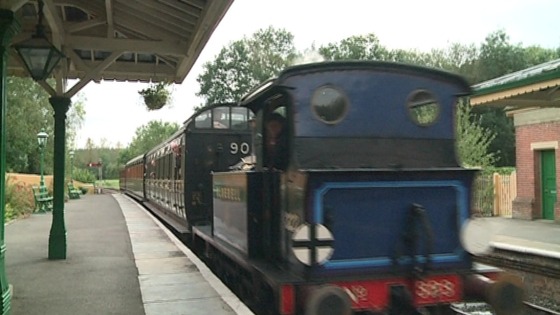 One of the South's most popular heritage lines has announced the date - it'll connect to the UK rail network, for the first time in half a century. The Bluebell Railway's two-mile extension into East Grinstead in Sussex will open on March 23rd.
It follows decades of tireless work and fund-raising by volunteers, who had to clear a massive rubbish dump in order to lay new tracks. The Bluebell attracts more than 170,000 visitors a year and has one of the largest collections of steam locomotives in the country.