Hunt for missing boa constrictor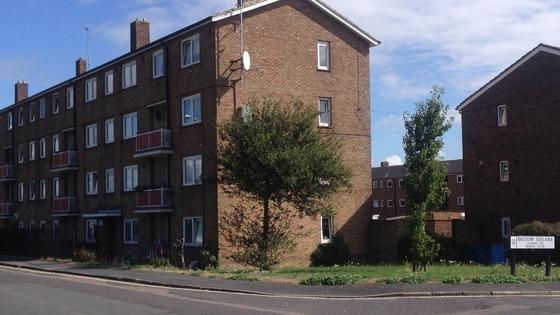 A boa constrictor has gone missing from a house in Furze Lane, Portsmouth.
It is believed the snake may be nearby in hedgerow.
The snake is assessed as posing a low risk to the public.
If you see the missing snake, please contact the RSPCA on 0300 1234 999.