Fewer hurt at Bonfire Night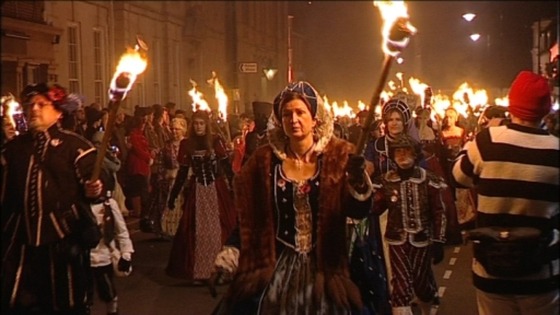 Fewer people were hurt at this year's Bonfire Night in Lewes. This year ambulance staff treated 82 people compared to 170 last year. But seven of those hurt did need hospital treatment. Fifteen people were arrested this year - the same as last year - but police said the parade was largely peaceful.
Only 30,000 people attended last night - around half of last year's turnout. Superintendent Laurence Taylor said: "At public events of this size there are always going to be incidents. Fortunately we saw a significant drop in the number of firework-related injuries compared with last year."