Is it all over for Boris Island?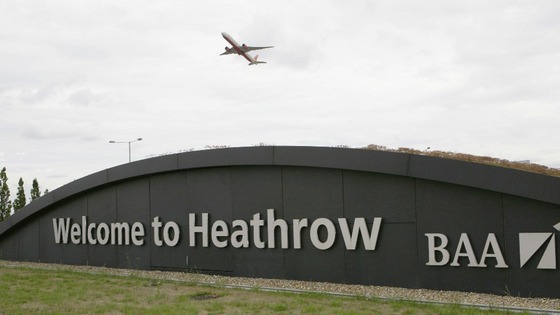 Bosses at Heathrow Airport are expected to present plans to build a third runway south west of the airport, to a government commission tomorrow.
The Heathrow runway proposals will be presented to the Whitehall-appointed Airports Commission headed by former Financial Services Authority chairman Sir Howard Davies.
Heathrow's Chief Executive is expected to stay that building the new runway in Surrey would mean that fewer properties would need to be demolished.
Read: Boris Johnson proposes new plans for airport in the south east