Live updates
Brighton Festival launches
Guest Director Hofesh Shechter talks about the Brighton Festival. Credit: FatSand Productions
Brighton Festival launches
Andrew Comben Chief Executive of Brighton Dome and Festival talks about the organisation's relationship with Hofesh Shechter.
Advertisement
Brighton Festival launches
Choreographer Hofesh Shechter will be Brighton Festival's Guest Director for 2014.
Brighton Festival launches
The 2014 Brighton Festival launched today with critically acclaimed choreographer, dancer, musician, composer and performer Hofesh Shechter as Guest Director.
The festIval runs for 3 weeks in May and features 448 performances and 147 events in various venues across the city.
Credit: Echo Video
Record-breaking Festival
Organisers of the Brighton Festival say they are celebrating record sales.
The arts event came to an end on Sunday with some Fringe performances still going on in the city. It's thought that more than 80% of tickets to shows were sold.
Brighton Festival launch
With the economy in the doldrums, booking tickets for a play or concert might not be top of everyone's shopping list. So where does that leave the region's festivals?
Well, organisers of the Brighton one say they're working hard to ensure that many of the events are affordable, or even free. And today, they gave a flavour of what's in store when the Festival starts in May.
Malcolm Shaw reports and speaks to Andrew Comben, chief executive, and guest director Michael Rosen.
Advertisement
Brighton Festival launch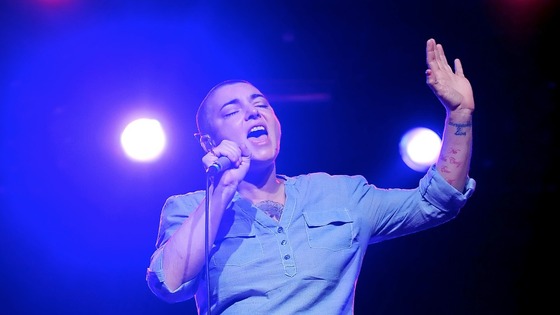 Singer Sinead O'Connor and We Need To Talk About Kevin author Lionel Shriver are among the big names announced for this year's Brighton Festival.
Performances of Beowolf, Faust, The Kite Runner and King Lear, as well as appearances by dance music heroes Fatboy Slim and Beardyman, are also among the highlights.
Guest director Michael Rosen, who will also be appearing, said: "It is a massive privilege for me to be a guest director of Brighton Festival. I believe in the chemistry of it, the way it will get the whole city talking and wondering."
Brighton Festival launch
Guest director, Michael Rosen, will be in conversation with journalist Polly Toynbee about his role in this year's event.
It's also expected that the entire programme of events will be revealed in advance for the first time.
Full details can be found on the festival website later.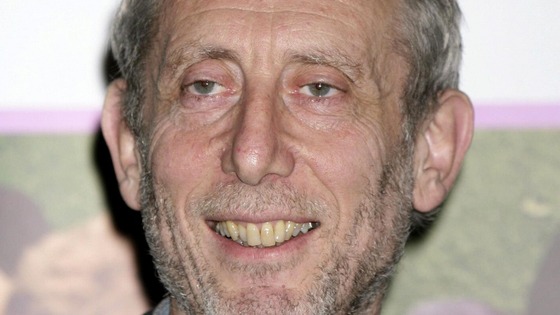 Brighton Festival launch
It's been announced that the former Children's Laureate Michael Rosen will be this year's guest director at the Brighton Festival.
Back to top