Brighton 'Seagulls' in Brazilian Rainforest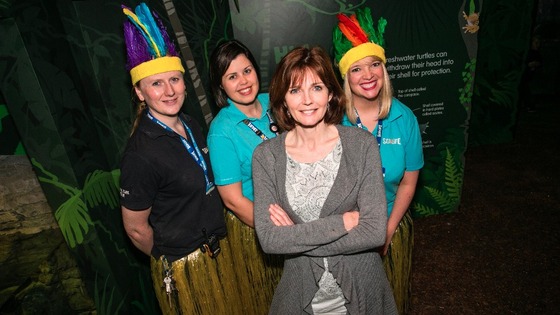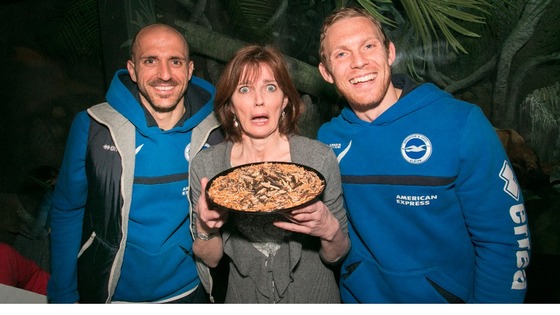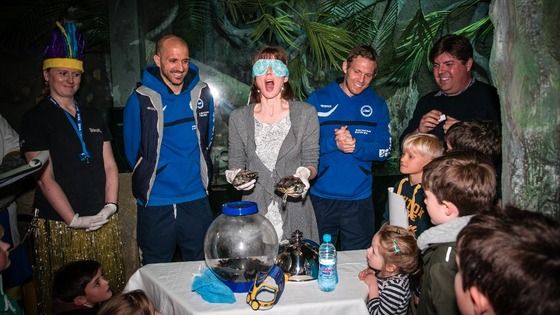 They may not be heading to the World Cup but Brighton& Hove Albion stars enjoyed a taste of Brazil after all, when they visitedBrighton Sea Life Centre.
The attraction will be unveiling a new £1 million Rainforest Adventure this Saturday, and invited the Seagulls to enjoy a special preview. They were joined by actress Annabel Giles, on her first jungle experience since her appearance on 'I'm A Celebrity'.
The £1m Rainforest Adventure will bring a slice of Amazon jungle to the EastSussex seafront, and with it a host of new and intriguing creatures including anine-foot long, 16 kilo anaconda…the world's largest snake species