Brighton is hoping to take on more refugees to add to the 33 unaccompanied minors from across Europe that have already been given sanctuary by the city.
It comes after the leader of the council, Warren Morgan, met with refugee campaigners at the weekend.
"Our Hummingbird team works with lots of unaccompanied minors in Calais who are at extreme risk of exploitation and harm.

"We know just how desperate and vulnerable they are. We have a whole team here in Brighton, ready to do everything we can to support and welcome them to our city".
– Founder and Chair of The Hummingbird Project Elaine Ortiz
Brighton's unofficial cathedral could remain under scaffolding for years to come as restorations are carried out.
The work on St Peter's Church could take years to fund and carry out.
Scaffolding went up in December 2014.
"It's going to be a long programme of works. The grants we have been granted so far has allowed us to do exploratory work literally brick by brick to look at which needs restoring and which need replacing.

"That work has at least told us how much we need which is about £1 million so we're probably going to need to go back a few times for different grants.

"We will look to start from the top and gradually work our way down but it will take several years, that's the timescale we are looking at."
– Reverend Archie Coates
Advertisement
Crowds gathered in Brighton last night vowing to "Stand Together" and show unity in the wake of the EU vote.
Almost 70% of the city's population voted to remain in Europe and thousands have now signed a petition calling for a second referendum.
ITV Meridian spoke to Dr Lucy Robinson from the University of Sussex.
Plans have been unveiled to regenerate a large section of Brighton seafront - at a cost of thirty million pounds. The Madeira Terraces have fallen into disrepair - and are currently closed to the public. Malcolm Shaw reports.
Two men who raped a vulnerable woman at a hotel in Brighton have been jailed for a total of 22 years.
Titus Gulu and Abdulla Rashid were sentenced to 10 and 12 years' imprisonment respectively, after being found guilty of the offence.
The pair had been drinking in Brighton in the early hours of 28 February 2014 when they invited a group of friends – previously unknown to them – back to their room at the Royal Albion Hotel in Old Steine.
This included the victim, whose friends left a short while later, leaving her alone with the two men.
Due to her intoxicated state, the 21-year-old, from Worthing, went to sleep on the bed, before she was raped by the pair.
Police became aware of the incident after she was encouraged to report it several days later.
The suspects were identified by officers who traced their details back to the booking for the room.
Gulu, 25, unemployed, of The Lawns, Lancing, and Rashid, 24, a student, of Barking in Essex, were subsequently charged with rape, which they both denied.
They were sentenced following a trial which concluded at Hove Crown Court on Friday 10 June.
Detective Constable Tom Duffy said:
"This was a particularly nasty case in which Gulu and Rashid befriended a vulnerable young woman on a night out in Brighton and took advantage of her in her drunken state.

Their sentences serve as a reminder that we fully investigate all reports of sexual offences, and those caught and convicted will be dealt with robustly.

I would also like to encourage anyone who feels they may have been the victim of a sexual offence to come forward. We are there to help and to bring criminals like these to justice."
– DC Tom Duffy, Sussex Police
Advertisement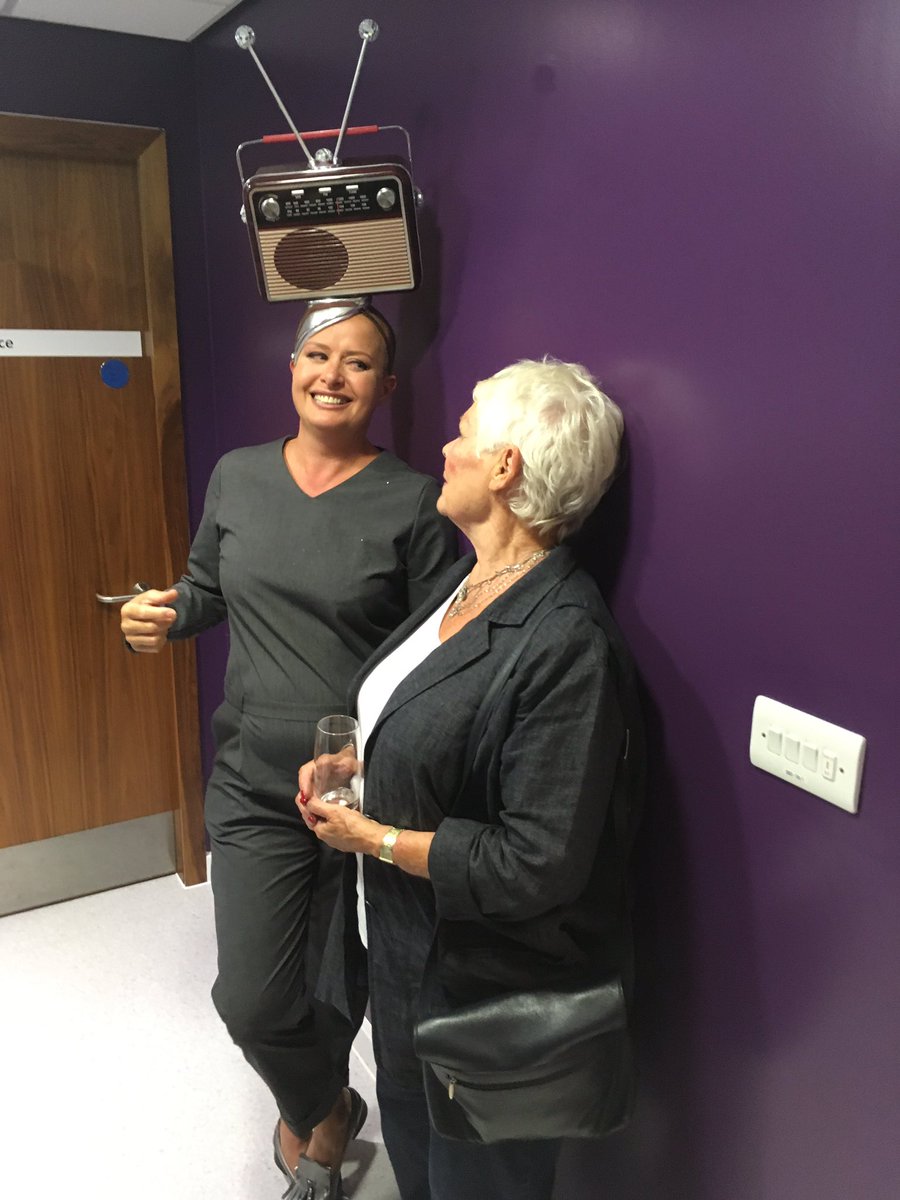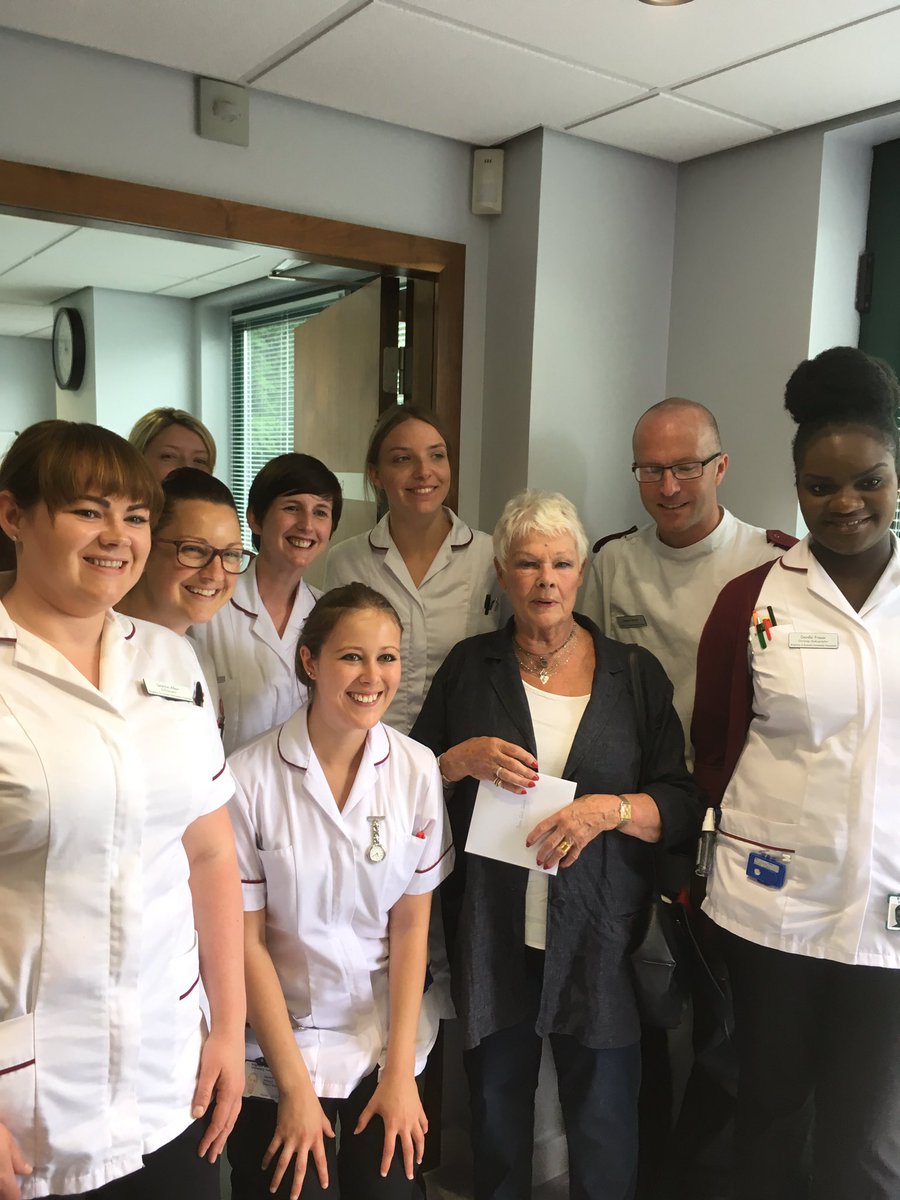 Sussex Police are appealing for the public's help after a man charged with vehicle offences failed to appear at Worthing Magistrates Court.
Twenty-three year old Lewis Gant of Brading Road in Brighton was arrested and charged on the 9th April 2016 with aggravated vehicle taking and driving while disqualified. He was due before Worthing magistrates on 3rd May, but he did not turn up - so a warrant was issued for his arrest.
Detectives say he is white, 6ft 2 in, of a heavy build with shot brown hair and blue eyes.
Anyone with information is asked to contact Sussex Police via an email to 101@sussex.ppn.police.uk or by telephoning 101.
Twenty-seven thousand cyclists have converged on Brighton at the end of the London to Brighton Bike ride. For the first time there was a beach party on Brighton seafront to allow the competitors and their supporters to celebrate in style. The event is organised by the British Heart Foundation.
Load more updates