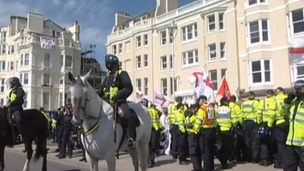 A march by the extreme right-wing group, the English Defence League, attracted just 200 supporters in Brighton today.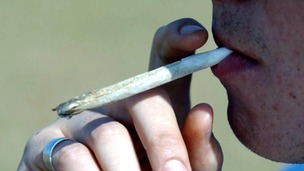 Brighton and Hove could become the first place in the country to provide rooms where people would be able to use drugs safely.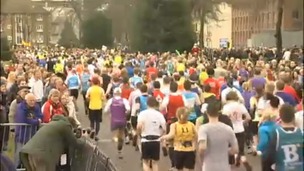 A 23-year-old man, who has not yet been named, died after collapsing during the Brighton Marathon.
Live updates
Council tax could rise in Brighton
People in Brighton and Hove are warned their council tax could increase next year.
The city council is proposing a two per cent rise from April. It blames cuts in Government funding and the need to save nearly twenty four million pounds.
ITV Meridian spoke to Councillor Jason Kitcat, Leader of Brighton and Hove City Council.
Police are appealing for witnesses after a man has been approaching women in the early hours in Brighton and threatening them with a hammer. The first incident happened at 1am on Tuesday 19 November when a 21-year-old woman was walking back across the Level after finishing at work.
She was then approached by a man carrying a claw hammer on the corner of Howard Road, who threatened her and demanded money and her phone.
The second incident happened on Sunday 24th November at 5.25am where the woman victim was dropped off in a taxi with friends at the bottom of Elm Grove.
A man then approached her when she was near to the corner of Bonchurch Road. He told her to hand over her phone and showed her the top of a hammer that he had in the top of his trousers.
The victim managed to run away.
Advertisement
Body found in Brighton
The death of a homeless woman whose body was found in public toilets in Brighton is being treated as unexplained. Faye Isaac, who was 39, was found dead by a cleaner in The Colonnade toilets in Madeira Drive just before 10.50am on Friday (November 22).
Her death has been referred to the coroner and we are hoping to find out a bit more about the circumstances. We would like to hear from anyone who may have used the toilets between 9am and 11am on Friday or who may have any information about Faye and in particular where she was and what she was doing in the hours before her death."
– Detective Inspector Julie Wakeford, Sussex Police

Anyone with information should call call 101 or email 101@sussex.pnn.police.uk quoting serial 422 of 22/11.
Toad found in supermarket salad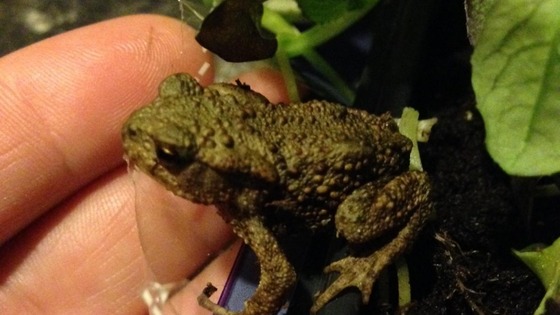 A shopper nearly bit of more than she could chew when she found a live toad in a supermarket salad.
Claire Potter found the amphibian in the salad she purchased from Asda in Brighton.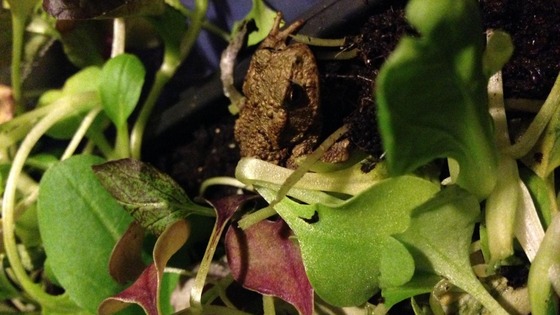 But rather than return the toad to the store, Claire has decided to adopt him and christened him Jeff. He is now living in her back garden.
An Asda spokeswoman: "We're pleased to hear that Jeff has gone to a good home and we wish Ms Potter and him a very happy ever after.
"But we would urge her to bring him into our store in the next few days so we can launch a full investigation into Jeff just to check he isn't pulling our frog's legs about his previous life."
Man guilty of mistreating and neglecting dog
A man has pleaded guilty at Brighton Magistrates Court this morning to mistreating and neglecting his dog.
Derek Goldsmith admitted guilt to two charges of causing unnecessary suffering by failing to get treatment for his dog Cheeky's densely matted coat. It was so matted that it cut off circulation to her feet and her paws became detached and had to be amputated.
Goldsmith will be sentenced on 12th December.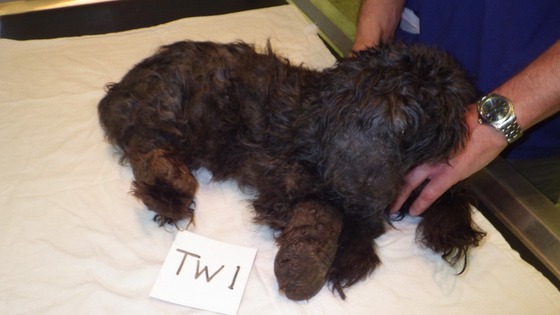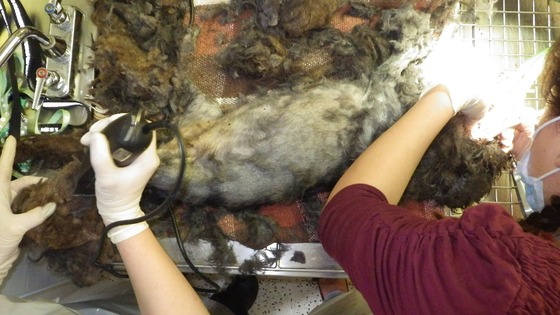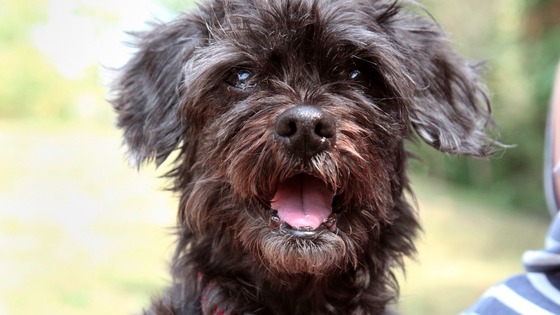 Cyclists handed warnings
Dozens of cyclists have been given warnings after they were stopped for using the roads in the dark without lights.
Officers ran a week-long education campaign in the centre of Brighton and Hove over fears that the darker evenings would put more cyclists in danger.
A total of 50 people were caught using the roads on bikes without lights in Brighton city centre and in Hove and were warned they would be fined £50 if they were caught doing it again.
Advertisement
Cyclists handed warnings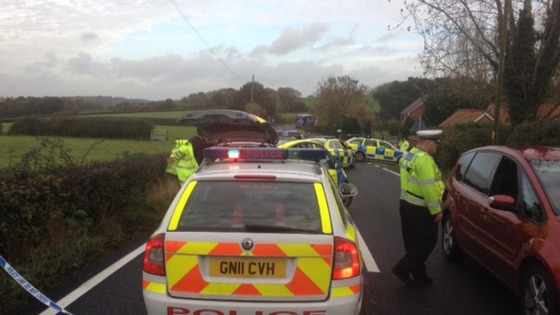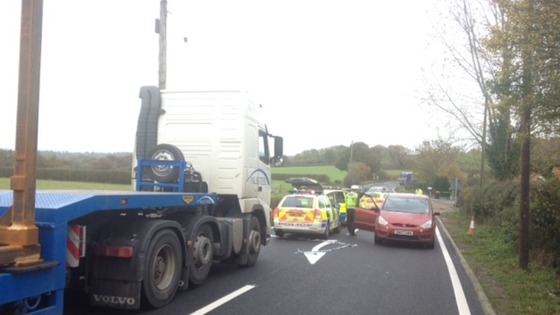 Armistice Day in the region
Armistice Day in the region
EU funding to tackle addiction
The EU has awarded £90,000 to a project in Brighton that tackles drink and drug addiction.
The 'Communities and Families Tackling Addiction' will run for three years.
Part of it will look at anti-social behaviour and lesson plans fro primary schools.
The project has involved working with two European partners, Rotterdam in the Netherlands and Calais in France, to share experiences and good practice.
The funding comes two years after Brighton & Hove City Council was awarded more than £200,000 to set up the project.
Load more updates
Back to top