Police are concerned for the welfare of missing Brighton man Steven Cattell, who was last seen in a distressed state.
The 24-year-old, who was last seen on November 17 in North Street, is described as white and about 5' 8" with brown hair.
PC Lee Willis said: "Steven was last seen in a distressed state and we are concerned for his welfare."
Anyone who sees him or hears from him is asked to contact police on 101, quoting serial 0919 of 17/11.
Police are appealing for information after a 32-year-old man was stabbed in Dorset Gardens.
The victim was approached by two men, who knocked him to the ground and stabbed him in the face and stomach on Monday 27 October at about 11pm.
He was taken to the Royal Sussex County Hospital where he was treated for a cut to his face and a small puncture wound to his stomach.
The men are described as white and aged in their late teens. One was tall and skinny wearing white clothing with short ginger hair. The other was shorter with dark hair and dark clothing.
Anyone with information should contact police on 101 or email 101@sussex.pnn.police.uk quoting serial 1718 of 27/10.
Advertisement
An international search is under way to find a blood stem cell donor for a Nikki Braterman from Brighton, who was diagnosed with acute myeloid leukaemia in December last year.
The mother of two is undergoing chemotherapy and radiotherapy but doctors say she is likely to need blood stem cell donation to save her life.
Nikki is of Anglo-Burmese and Irish heritage, so any matching donors may not necessarily live in the UK. Her search is being supported by Delete Blood Cancer UK, which is appealing for anyone with a similar heritage to join the UK Stem Cell Registry.
I have two young children and everything to live for, and I want to see them grow up. I know that in the long term the best hope for me is a successful bone marrow stem cell transplant, but we have yet to find the perfectly matched donor.

Because of my own ethnic background my donor is most likely to be somebody with a South/East Asian and European heritage. However, I encourage everyone who can to register, whatever their ethnic background, because even if they can't help me you could save somebody else's life. I know my donor is out there somewhere.
– Nikki Braterman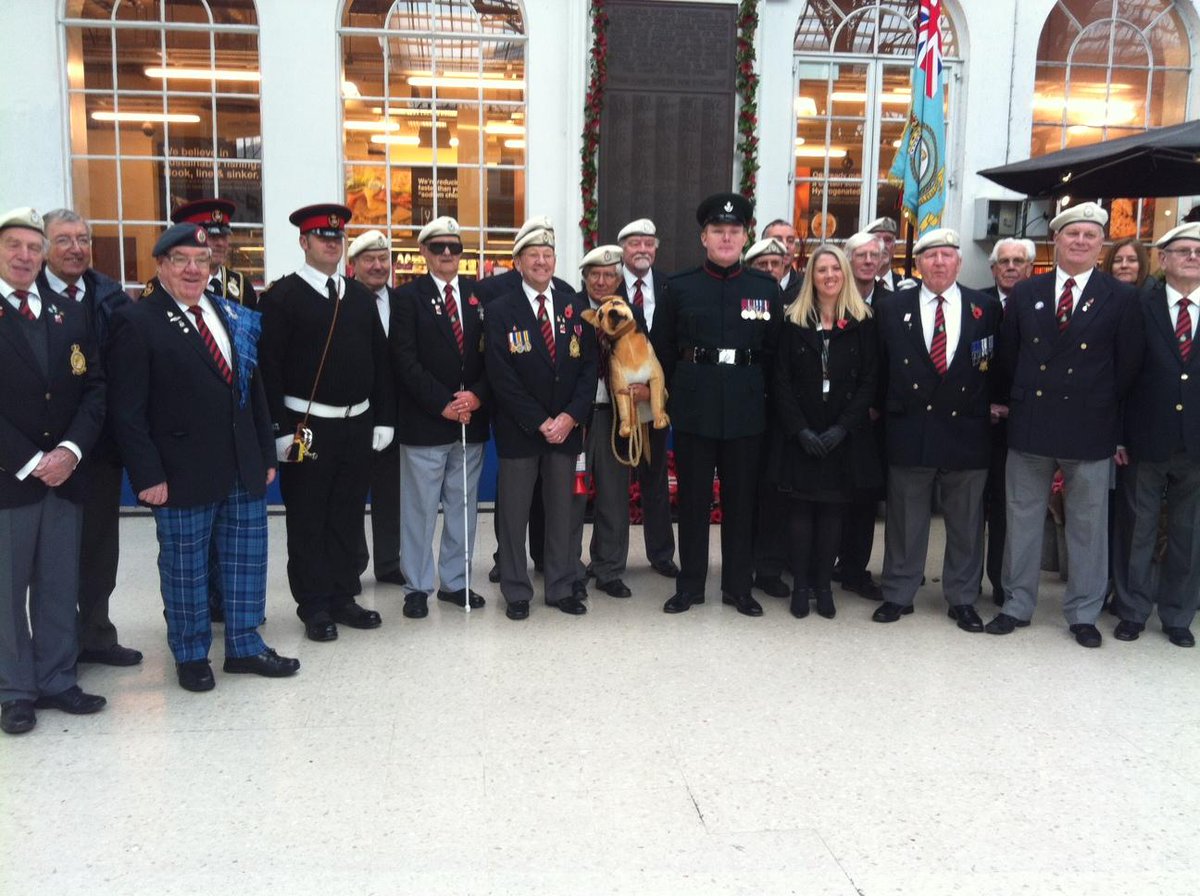 Police wish to talk to two men who may be witnesses to a rape in Steine Street, Brighton, on Saturday morning.
CCTV shows three people - a woman and two men - all walking separately, enter the narrow street leading towards the seafront moments after a man had led a 27-year-old woman there and raped her.
Detective Sergeant Emma Vickers said:
"We have already spoken to a woman but wish to talk to these two men pictured on CCTV in the street at the time. They could be witnesses and we are asking them or anyone who was in or near the street between 8.45am and 9.15am on Saturday to call us on 101, email 101@sussex.pnn.police.uk quoting serial 407 of 25/10 or call the independent charity Crimestoppers anonymously on 0800 555 111."
The father of a teenager killed in Syria wants the government to rethink its strategy aimed at stopping fighters from coming back to the UK.
Read the full story ›
Advertisement
A man has been sent to prison for three years for attacking a man in a row over parking in Brighton.
Robert Downs, 23, unemployed from Baranscraig Avenue in Brighton pleaded guilty to GBH with intent and was sentenced on October 23 at Lewes Crown Court.
Shortly after 6.30pm on Thursday May 15 the victim, a 53-year-old from Brighton, confronted Downs whose car was parked on the grass in Preston Park. As the victim walked away, Downs hit him over the head with a bottle and after he had fallen to the ground, stamped on his head.
"Downs viciously attacked the victim leaving him with severe cuts and bruises to his head and face. There were a number of witnesses in the park at the time and his behaviour was completely unacceptable. I would like to thank all the witnesses who came forward and their contribution helped in securing this conviction."
– DC James Botting
It is Breast Cancer Awareness Month and a woman from Brighton is documenting her battle with the disease, as well as raising awareness and thousands for charity, by shaving her hair and wearing different 'head gear' each day.
Andy Dickenson reports. You can sponsor Sara Cutting here.
A woman from Brighton who was diagnosed with breast cancer in July has had her head shaved for charity. Sara Cutting is hoping to raise awareness of the condition and its impact. She is wearing a different sort of 'headgear' every day.
A rapist, robber and thief has been sentenced to 20 years in prison for his crimes in Brighton.
Louis Thomas, 35, unemployed, of Lower Rock Gardens, has been convicted of two rapes, a robbery and theft across the night of June 30 and into the early hours of July 1 last year.
On the night of June 30, 2013 Thomas approached a woman in her early 30s, a homeless woman, who was on the beach with friends and convinced her to leave with him offering her a place to shower and change. At his home in Lower Rock Gardens he then raped her.
After allowing her to leave, Thomas then went back out into the city where he found his next victim, a 21-year-old man from Brighton. This victim had been out with friends and had left to walk home alone. Thomas began walking with him before dragging him into his home and threatening him with a weapon before raping him. He then forced his victim to a nearby cash point to withdraw around £100 and stole his phone.
The victim immediately made his way to the police station where he reported what had happened.
In summing up the end of the trial Judge Rennie described him as a 'vicious and sadistic individual who treated his victims like lumps of meat' and a man who 'had no real regard for people' and a 'bare faced liar'. His sentence of 20 years is extremely satisfying and I would like to thank the victims unreservedly and to all my colleagues that were involved in helping to bring this man to justice.
– Detective sergeant Emma Vickers
Load more updates