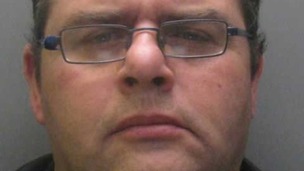 A man who pocketed commuters' charity donations across the South has been jailed for 13 months.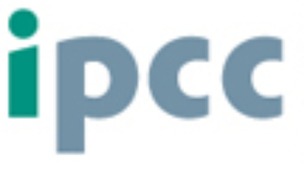 An investigation has been launched after the death of a man who jumped from a multi-storey car park.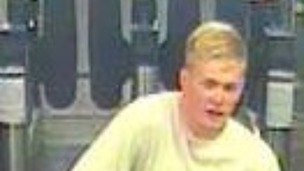 Police say the incident started after a man made homophobic comments about a passenger's dyed green hair.
Live updates
Suspicious incident on train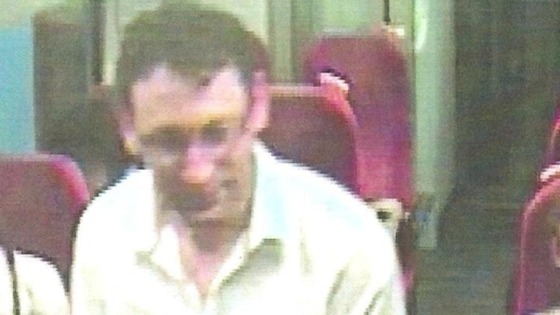 A CCTV image has been released after a man inappropriately touched a woman on a Weymouth-bound train.
The incident happened between 8.35pm-8.50pm on a train travelling from London Waterloo station.
As the train left the station, a man approached the 45-year-old woman and asked to sit next to her.
He offered to share his fast food before touching her inappropriately, leaving her distressed.
The man, who was wearing a wedding ring, left the 8.35pm London Waterloo to Weymouth service at Woking station.
Det Cons Andy Parkinson said: "This was a very intimidating experience for the victim and we will do everything in our power to catch the man responsible."
Technology theft rise on trains
Figures out today reveal a big rise in the number of thefts from passengers.
The number of thefts has gone up ten per cent and criminal damage is also on the up.
Advertisement
New figures from the British Transport Police show there has been a big rise in theft from rail passenger in the south. There have been more than 3,000 offences in the year 2012 - 2013 which is an increase of almost ten per cent on the previous year.
Criminal damage has also seen a big rise but overall offences are down three per cent.
Couples attacked after Ascot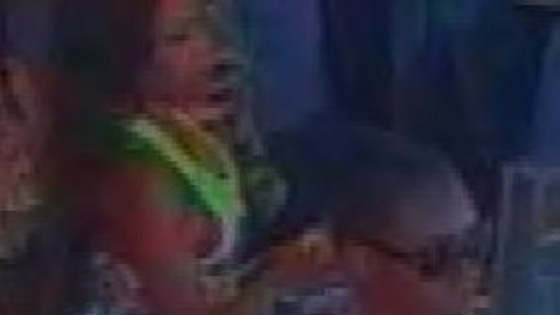 Three women were attacked by two couples on a Waterloo-bound train following Ascot races.
The women used foul and abusive language towards the two couples- two men and two women.
The abuse continued on Richmond train station where the three women tried to attack the group of four before running away.
British Transport Police are continuing their investigation after receiving CCTV footage of the three women they want to speak to about the incident on Friday, June 21.
PC Neil Allison said: "This is a particularly violent and aggressive attack on two couples who had not done anything to provoke it.
"This is believed to be a very busy train service, with many of the passengers returning from a day at Ascot races. I am sure that other passengers on the train and at Richmond station may have information key to our investigation."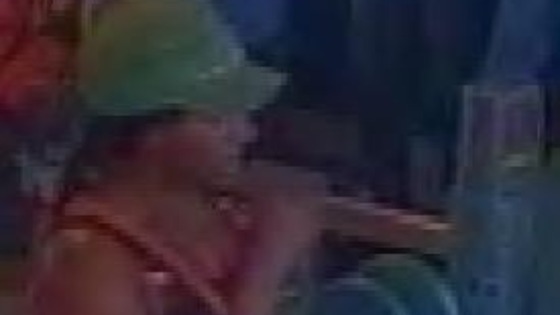 Texts to tackle travel crime
If you travel on the trains then it might be worth putting this text number in your mobile phone: 61016 is a new text service launched today by British Transport Police to report crime on our railways.
Anything from anti social behaviour to vandalism can be reported discreetly which it's hoped will identify problem routes and help catch offenders.
Our transport correspondent Mike Pearse reports and speaks to Dep Ch Const Paul Crowther and Sara Nelson of Passenger Focus.
Texts to tackle travel crime
Transport Police are to use new technology in a major crackdown on crime and anti-social behaviour on trains.
From today passengers who see or witness anything suspicious can alert officers by text. Police say it should help them build up a better picture of where to target resources.
Our Transport Correspondent Mike Pearse reports and speaks to Dep Ch Const Paul Crowther of British Transport Police.
Advertisement
Texts to tackle travel crime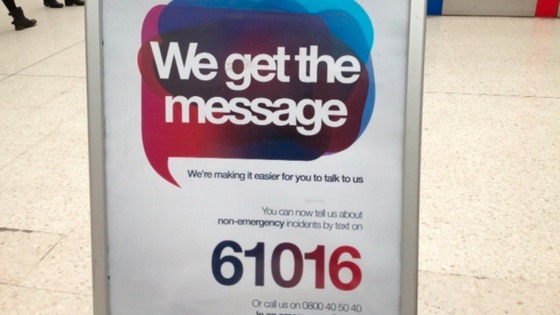 British Transport Police is promoting its new texting service for people to report non-emergency incidents.
Texts to tackle travel crime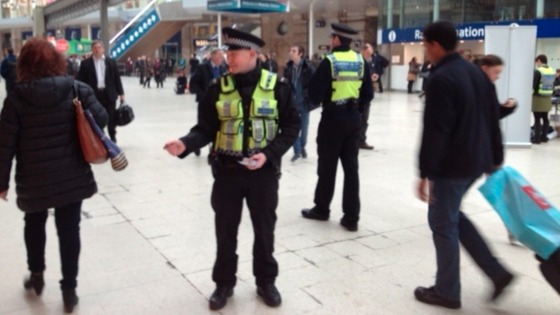 Texts to tackle travel crime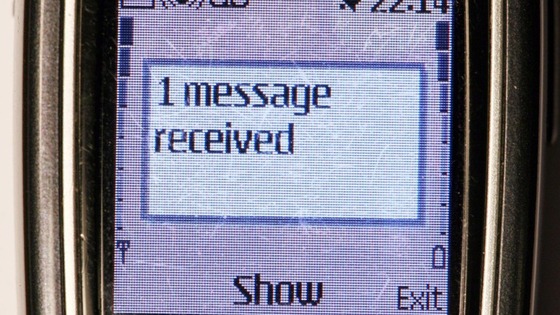 The news that rail passengers can report crimes to British Transport Police via text message has been welcomed.
David Sidebottom, Passenger Focus director, said: "Passengers tell us that they generally feel safe on the railway, however, they will welcome this initiative as it will provide them with an easy way to highlight the problems they come across."
DCC Crowther, of BTP, added: "Low-level anti-social behaviour, which we know occurs on trains often later at night and when people have been drinking, is undoubtedly under-reported.
"We hope that the ease of being able to send a quick text message will encourage more passengers to report incidents."
Texts to tackle travel crime
BTP hopes that rail passengers will be more likely to report incidents such as anti-social behaviour, if they can do so via text message.
Deputy Chief Constable, Paul Crowther said: Text messaging is a quick and everyday way to communicate and we know passengers want to be able contact us this way.
"By encouraging passengers to also report incidents via text, we hope we'll get a more complete picture of the sort of low-level but all too common incidents that affect people's journeys across the network.
"However, text messages should never be sent in an emergency situation as there are no guarantees that they send correctly or are received promptly."
Load more updates
Back to top