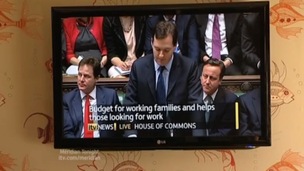 Reaction to the Budget from our ITV Business Club.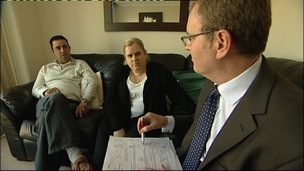 As George Osborne announced his spending plans, we visited a family to find out what the financial implications will be for them.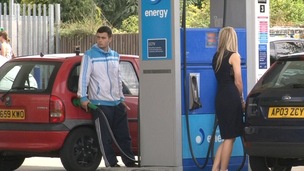 The chancellor George Osborne has unveiled his budget - but what impact will it have on YOU?
Live updates
Budget 2012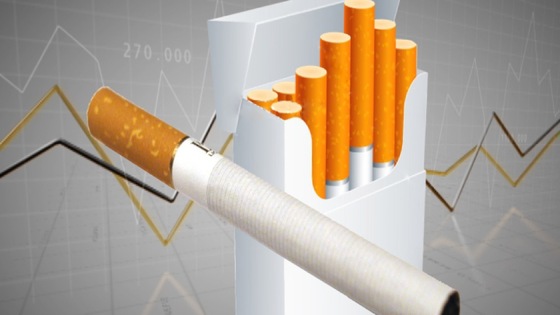 The Chancellor George Osborne says that because of the health problems caused by tobacco, there will be significant increases in duty.
Budget 2012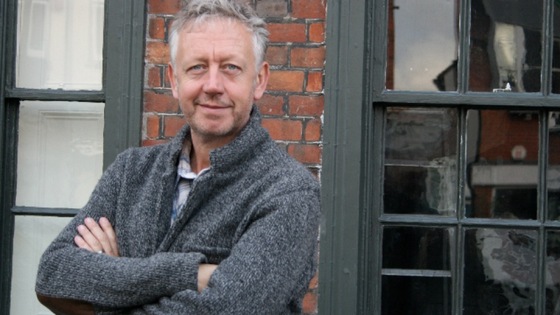 Steve owns 'From', a company only stocking items produced within a 20 mile radius. He welcomes the announcement £20 billion loan guarantees will be available to small businesses, saying "it can only be a good thing. There seems to be a lot of pro small business talk coming through."
Advertisement
Budget 2012
Follow @ITVRichard for the latest budget updates
Budget 2012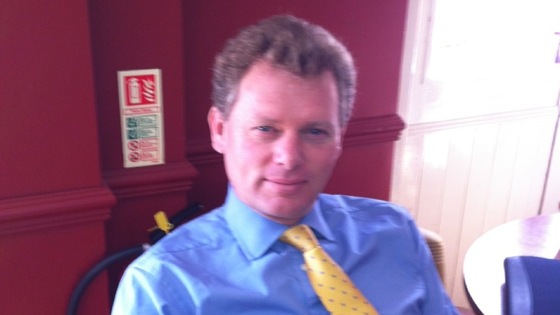 Jonathan Neame, the Chief Executive of Kent brewer Shepherd Neame, welcomes promises of a simpler tax system, if claims are true.
Budget 2012
Report on South East airport capacity to be published this summer. Chancellor says our region needs more airport capacity.
Budget 2012
George Osborne has announced extra funding for construction firms to help the industry.
Advertisement
Budget 2012
ITV News' Economic Editor Richard Edgar has his own breakdown of the Budget
Budget 2012
£100m improvement in Armed Forces' accommodation. Those serving abroad will get 100 per cent relief in council tax.
Budget 2012
Follow all the latest Budget news and analysis from ITV News' Business Editor, Laura Kuenssberg
Budget 2012
Automatic review of state pension age, Osborne says in speech.
Load more updates
Back to top