Jail for burglar caught hiding behind a wheelie bin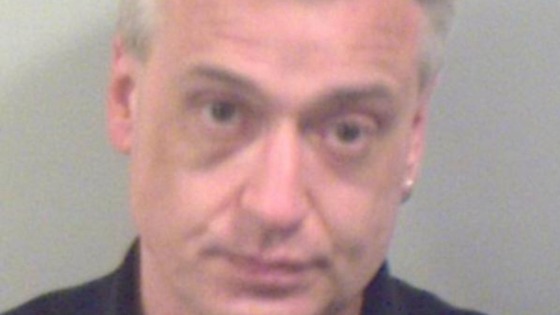 A prolific thief who stole from cars and garages has been jailed for two years after he was caught hiding behind a wheelie bin.
Jason Higgins, 43, formerly of Ingram Close, Larkfield was caught after police found him hiding behind a bin following a burglary in Veles Road, Snodland, last year.
When officers searched his vehicle, they found more than 50 stolen items which linked him to other crimes, including an attempted burglary and a spate of thefts from motor vehicles.
Higgins denied the charges but was convicted at Maidstone Crown Court.
He was sentenced to a total of 24 months.
Detective Constable Raj Dusanjh said: "He has shown absolutely no remorse and has refused to take any responsibility for his crimes, but will now have time to reflect on his actions."