Margate burglar jailed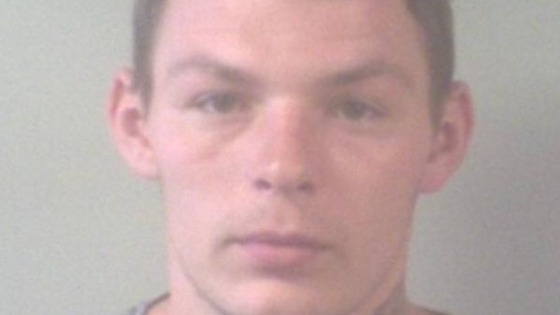 A serial burglar who was caught after detectives tracked him down by his fingerprints has been sentenced to 28 months in prison.
Krystian Dubis, 23, of Athelstan Road, Margate, was sentenced at Canterbury Crown Court on Friday 22 August after pleading guilty to burgling a dwelling in Cliftonville.
He entered the address in Stanley Road, through a window on 6 July and stole a laptop and charger worth £150.
Dubis was arrested on 25 July after officers found his fingerprints at the scene of the burglary.
He also admitted a charge of burglary other than dwelling in connection with stolen tools worth £1,000 taken from a communal cupboard in Union Crescent, Margate on 10 July.
"Due to overwhelming evidence by police Dubis had no option but to admit his guilt. This man showed little respect for people and stole their belongings without a second thought. I hope his sentence of 28 months will serve as a warning to anyone who is considering carrying out similar offences. Our team of detectives are committed to investigating reports of burglaries in the Thanet area and will continue to put their efforts into bringing offenders before the courts."
– Detective Sergeant Neil Watford, of Kent Police