CAA begins airport consultation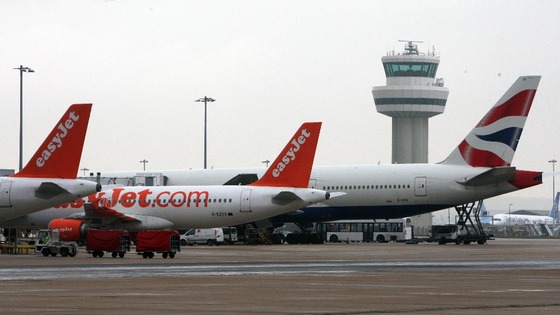 The CAA say their proposals are tailored so each airport remains globally competitive and deliver the a level of service to passengers that matches expectations in the 21st century. The CAA challenges the airports to operate more efficiently.
The CAA's proposals are as follows : Heathrow
Heathrow has called for a 4.6% annual real-terms increase in its charges over five years. Its airlines have asked for a 9.8% per year cut. We propose a price control that will not allow prices to rise by more than inflation (measured by RPI).
Gatwick:
Gatwick has set out a series of price commitments to its users, with the average price to grow by RPI + 0.5% per year for seven years. The CAA has today published its detailed analysis that suggests that this is a fair price.
In addition, we believe that the airport's commitments are in passengers' interests, so they are the basis of our final proposals.
Final decisions on market power, economic regulation and final licences for those airports found to have market power will be published in early 2014.