Cancer treatment praised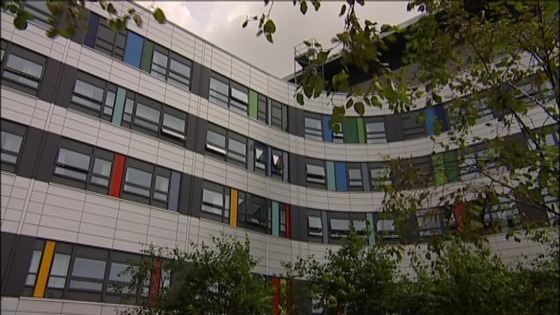 The Portsmouth Hospitals NHS Trust has been rated as one of Britain's top ten most improved hospital trusts for cancer patient care in a national survey of 70,000 patients.
Medical Director Simon Holmes, himself a former cancer surgeon said: "We are absolutely delighted that Portsmouth has emerged so well from this cancer patient experience survey and made such huge improvements.".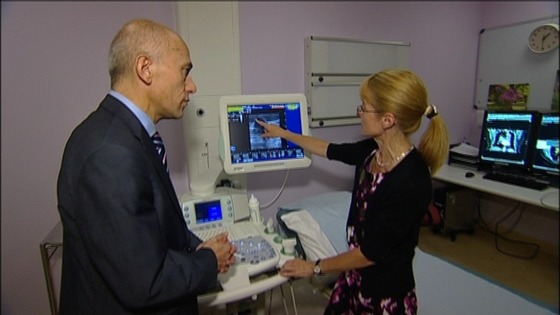 Consultant breast surgeon Mr Constantinos Yiangou, Chief of Surgery & Cancer at the Queen Alexandra Hospital said:
"Over the years we have created a unit offering the latest treatments and we're very pleased that so many patients are happy with our service...
"But our service is not just about offering patients the latest treatments. To me the attitude of our staff is also very important. We have an outstanding team."