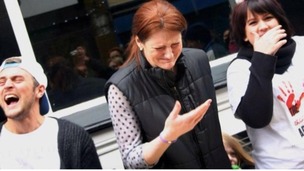 What on earth are these people eating? Find out more here.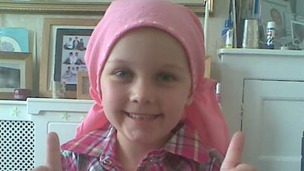 Friends of a seven year old girl with a rare form of cancer have held a Bushtucker trial to raise money for treatment abroad.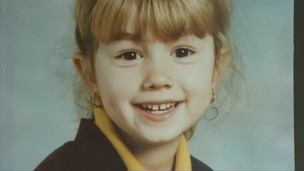 A new centre to research a cure for cancer has opened in memory of Alison Phelan, 7, who died after being diagnosed with a brain tumour.
Live updates
Pop group supports cancer campaign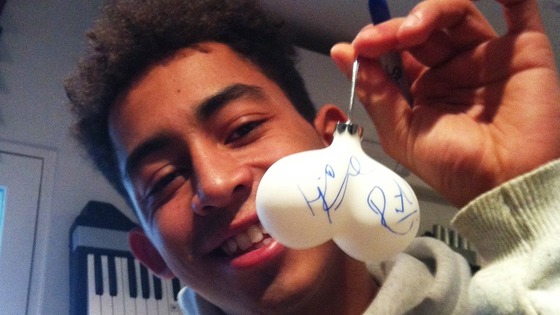 Pop group Rizzle Kicks, from Brighton, are supporting a Christmas campaign to raise awareness of testicular cancer. The male cancer charity Orchid is running the campaign over the festive period.
Orchid has created these testicle-shaped tree ornaments for Christmas with the slogan 'Check Your Bauballs'.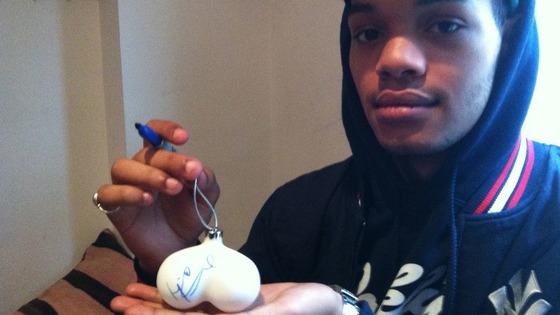 Orchid male cancer nurse Rob Cornes says: "Testicular cancer is the most common cancer in men aged 15-35. 98% of cases are curable if caught early, so it's vital that men know how to check themselves and recognise the symptoms. "
Oxford University to get multi-million pound boost
Oxford University is getting part of £35million grant to develop new technologies for research into cancer.
With the funding, the university will be a centre for cancer imaging. It's hoped the new technology will help experts understand how the disease develops in the body.
Advertisement
Calls to give boys HPV jab
Boys should receive the HPV jab that girls are already receiving, according to a dental charity.
The British Dental Health Foundation says that the human papillomavirus (HPV), often transmitted via oral sex, will overtake tobacco use as the main risk factor for mouth cancer within the next decade.
Currently, girls aged between 12 and 13 receive the vaccine to prevent developing cervical cancer in the future.
Drinking alcohol to excess and poor diet as well as tobacco use and HPV increase the risk of developing mouth cancer.
The burden of HPV associated cancers is now almost the same in men as in women. Men face a significant and rising risk of HPV-associated disease, and without vaccination men remain at risk
– Professor Margaret Stanley OBE from the Department of Pathology University of Cambridge
Running in their pants
Men have been putting on their trainers - and Y-fronts - for a male version of the Race for Life. Two local fundraisers have organised the event in Hastings to help raise awareness of men's cancers. More than 100 runners took part.
Nashreen Issa was there and spoke to organisers Jo Brazier and Hollie Chant as well as cancer survivor Adam Hart.
Also in the report is Chloe Louise Williams from Cancer Research UK, Hamed Ovaisi and Sam Thomas from a five-a-side football league.
Cameron's cancer cash pledge
Prime Minister David Cameron visited cancer patients in Oxford today after extending a cash pot used to pay for life-extending drugs. The Cancer Drugs Fund, worth £200m a year, was set up for patients to access drugs approved by doctors but not been given the go-ahead for widespread use on the NHS.
The scheme was set to run until 2014. Mr Cameron spoke to reporters at the John Radcliffe Hospital in Oxford and explained why the funding programme will run for an extra two years.
Cameron's cancer cash pledge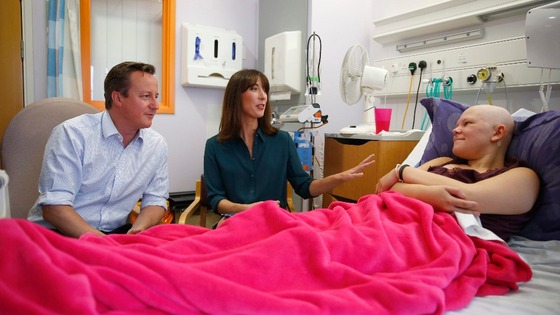 Prime Minister David Cameron and his wife Samantha met patients at an Oxford cancer ward on the same day he announced a £400m cancer drug fund. Mr Cameron pledged to extend the Cancer Drugs Fund which was set up to help patients access certain drugs before they get approval for widespread NHS use
The Camerons earlier visited the children's cancer ward at the John Radcliffe Hospital in Oxford to make the announcement.
Advertisement
Cameron's cancer cash pledge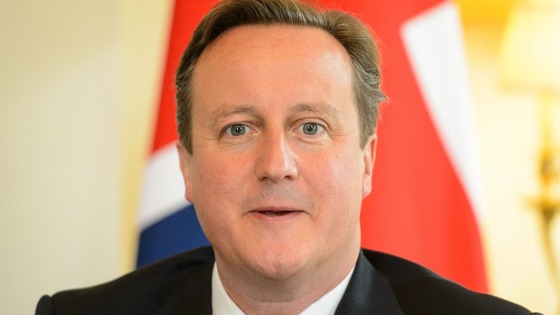 Doctors in Oxford have praised the Prime Minister for extending a cancer drugs programme. The Cancer Drugs Fund was set up in 2011 to help patients access certain drugs before they get approval for widespread NHS use. The scheme was due to end next year.
But Prime Minister David Cameron has pledged £400m to keep it running. Dr Andrew Protheroe, Consultant in Medical Oncology at The Churchill Hospital in Oxford, said: 'The more treatment options that are available to me, the better job I feel I can do for my patients.
'Before the Cancer Drugs Fund, doctors were not able to use a whole range of drugs which were part of standard practice in other countries. This fantastic announcement means we won't have to go back to those days.'
Family's appeal for sick daughter
Family and friends of a young girl from Gravesend have got together to make a video, to raise money, so she can have specialist cancer treatment in America. Seven year old Stacey Mowle, has neuroblastoma, a rare form of the illness.
It's the latest in a series of fundraising attempts by the local community, who've rallied round to help. Events include a Bushtucker trial and a record breaking attempt at the UK's biggest Conga.
Family's appeal for sick daughter
Hundreds of people have been fundraising today for a little girl with a rare form of cancer called Neuroblastoma. Stacey Mowle's parents want to send her to America for specialist treatment.
Today they tried to break the record for the UK's longest Conga hoping to raise the half a million pounds they need. It's the latest event in their campaign, which has also involved holding their own Bushtucker trial.
Andrea Thomas went along to see the attempt and find out more about the appeal. She spoke to Stacey and her Dad Warren.
Family's appeal for sick daughter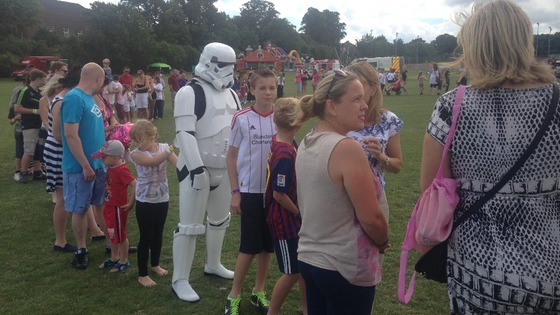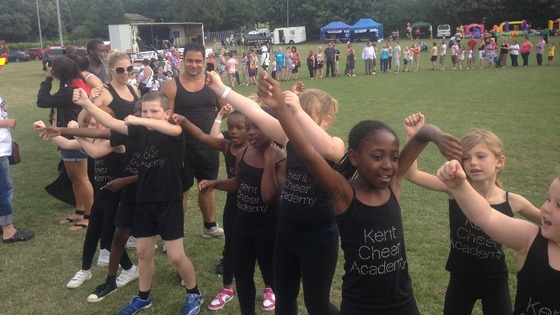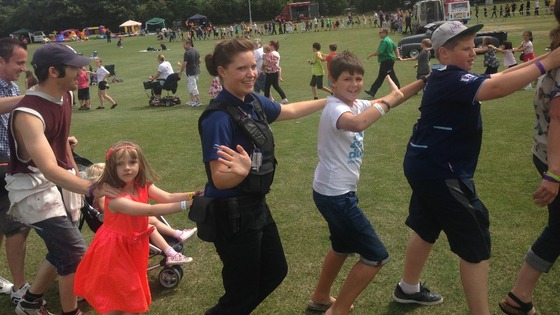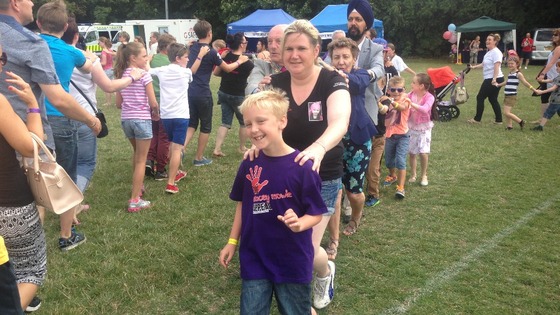 Load more updates
Back to top