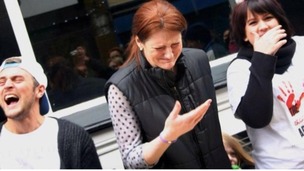 What on earth are these people eating? Find out more here.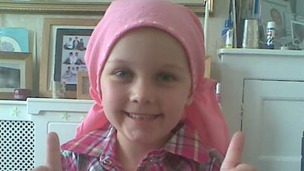 Friends of a seven year old girl with a rare form of cancer have held a Bushtucker trial to raise money for treatment abroad.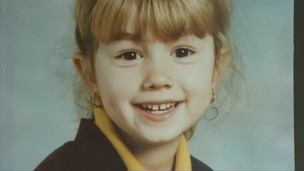 A new centre to research a cure for cancer has opened in memory of Alison Phelan, 7, who died after being diagnosed with a brain tumour.
Live updates
Denise delight at new caner centre
Denise's delight at opening new cancer centre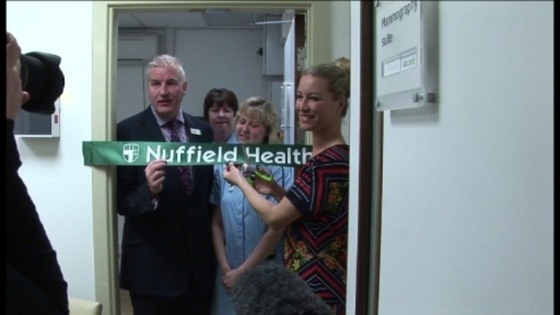 TV presenter Denise Van Outen has opened a new cancer screening centre in Dorset. The new digital mammography suite at Nuffield Health Bournemouth Hospital is the first of its kind at a private hospital in the county.
Patients are able to self-refer for a mammogram with the new system from the age of 40. All other referrals must be through either a GP or a consultant.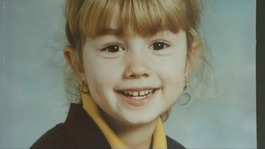 A new centre to research a cure for cancer has opened in memory of Alison Phelan, 7, who died after being diagnosed with a brain tumour.
Read the full story
Advertisement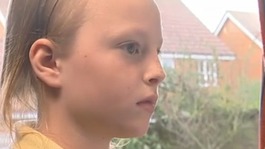 A schoolgirl is campaigning for greater awareness of bone cancer after doctors dismissed her symptoms as sports sprains.
Read the full story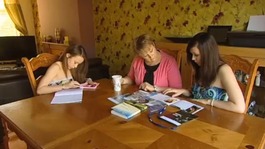 A charity is raising awareness about Lymphoma, a disease that strikes more young people than any other type of cancer.
Read the full story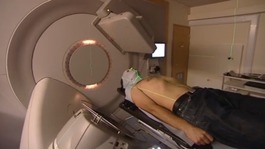 A new 3D radiotherapy technique is being used for cancer patients, to target tumours more accurately without damaging surrounding tissue.
Read the full story
Cash for Cancer from Coffee
Raising cash for cancer from coffee
A grandfather from Hampshire, who was told he had inoperable cancer, is determined to prove medics wrong. Brian Wheeler had a tumour the size of a football on his kidney but he is now beating the disease.
His daughter is organising the biggest coffee morning the village of Hamble in Hampshire has ever seen to raise money for Macmillan nurses who provide vital support to cancer sufferers.
She is hoping to attract hundreds to Hamble Memorial Hall tomorrow morning at 10am with cake, coffee, prizes and childrens' entertainment.
Donations can be made at www.justgiving.com/hamble
Advertisement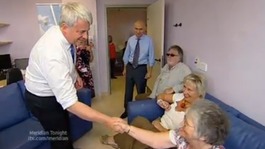 A cancer patient care survey has found that Portsmouth is the most improved area. However other places in the region have not done as well.
Read the full story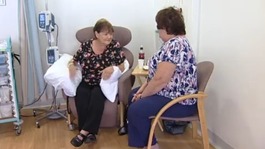 Cancer patients in the South have been voicing their opinions on the provision and quality of care and treatment in the region.
Read the full story
Cancer treatment praised
Cancer treatment among the best
Cancer patients in the South are having their say on how hospital trusts can improve their care. The results of a new survey show overall treatment has improved with on average eighty-eight percent of patients rating their care as very good or excellent.
But there were areas which scored low such as people being offered a written care plan. Health Secretary Andrew Lansley announced the findings of the survey during a visit to Portsmouth's Queen Alexandra Hospital - it came out of it as the most improved trust in the country.
Cancer treatment praised
Portsmouth reaction to being in top ten 'most improved' NHS Trusts for cancer care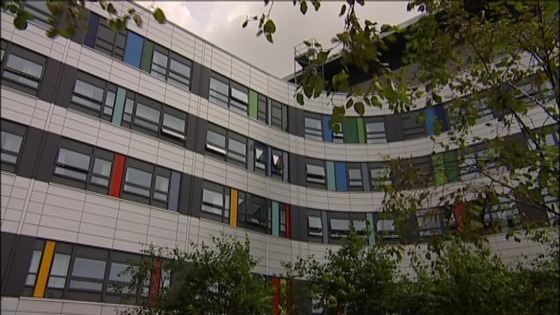 The Portsmouth Hospitals NHS Trust has been rated as one of Britain's top ten most improved hospital trusts for cancer patient care in a national survey of 70,000 patients.
Medical Director Simon Holmes, himself a former cancer surgeon said: "We are absolutely delighted that Portsmouth has emerged so well from this cancer patient experience survey and made such huge improvements.".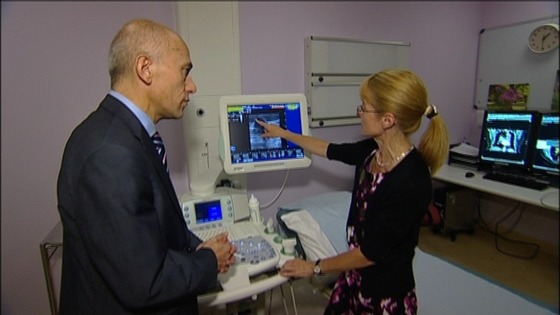 Consultant breast surgeon Mr Constantinos Yiangou, Chief of Surgery & Cancer at the Queen Alexandra Hospital said:
"Over the years we have created a unit offering the latest treatments and we're very pleased that so many patients are happy with our service...
"But our service is not just about offering patients the latest treatments. To me the attitude of our staff is also very important. We have an outstanding team."
Load more updates
Back to top