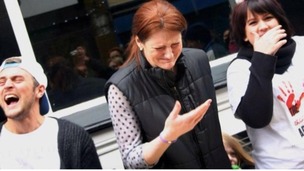 What on earth are these people eating? Find out more here.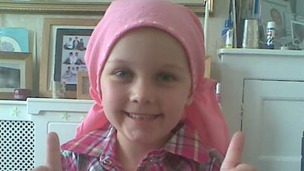 Friends of a seven year old girl with a rare form of cancer have held a Bushtucker trial to raise money for treatment abroad.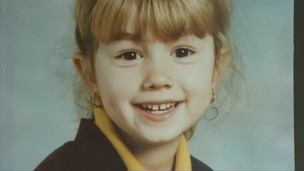 A new centre to research a cure for cancer has opened in memory of Alison Phelan, 7, who died after being diagnosed with a brain tumour.
Live updates
Family's appeal for sick daughter
Hundreds of people have been fundraising today for a little girl with a rare form of cancer called Neuroblastoma. Stacey Mowle's parents want to send her to America for specialist treatment.
Today they tried to break the record for the UK's longest Conga hoping to raise the half a million pounds they need. It's the latest event in their campaign, which has also involved holding their own Bushtucker trial.
Andrea Thomas went along to see the attempt and find out more about the appeal. She spoke to Stacey and her Dad Warren.
Family's appeal for sick daughter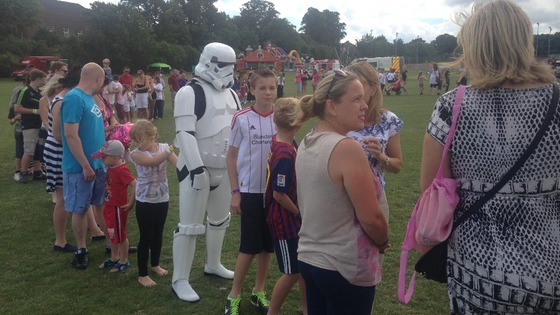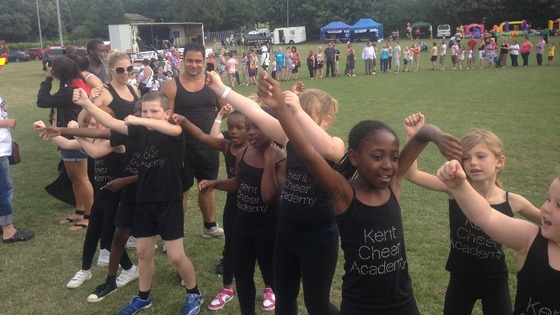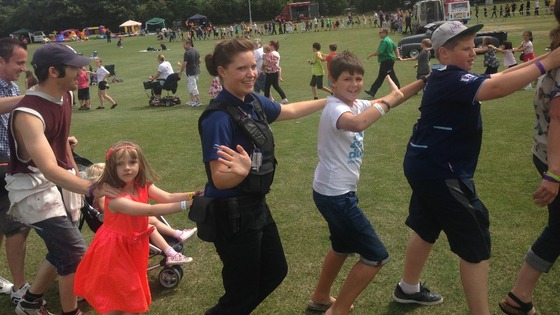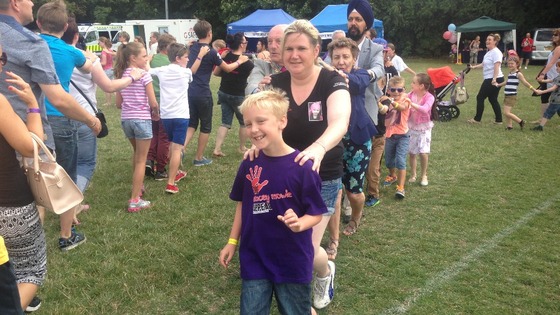 Advertisement
Family's appeal for sick daughter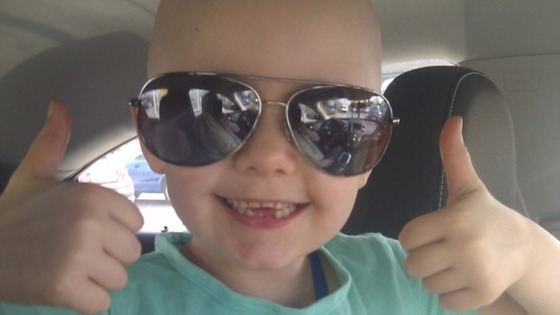 A community's attempt to save the life of a 7-year-old girl who has the rare form of cancer, Neuroblastoma, takers another step forward today. Time is not on Stacey Mowle's side. She's being treated at the Royal Marsden, but needs to try pioneering treatment in America.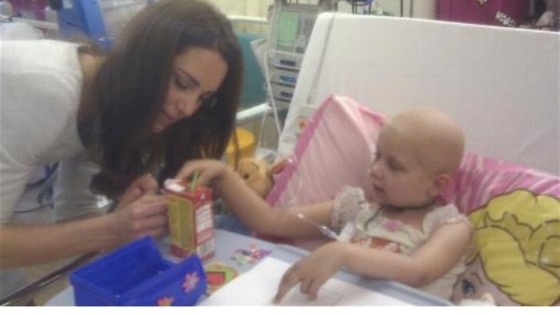 Today, campaigners will try to break the UK record for the biggest Conga, with up to 2000 people taking part. It's one of many madcap fundraising efforts, including a Bushtucker Trial, complete with sheep's brains and mealworms.
New hope in fight vs child cancer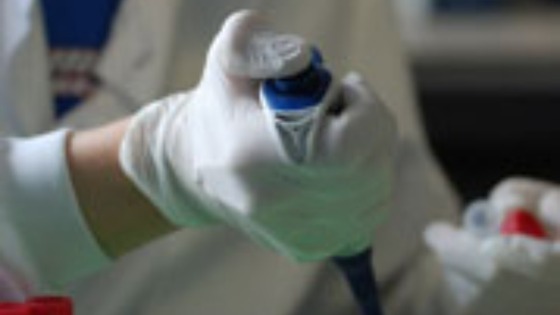 Cancer Research UK scientists from the University of Southampton say there is new hope in the fight against childhood cancer. They have said they are seeing positive results in a pre-clinical trial that could bring treatments for a particular form of childhood cancer closer to reality.
Their study published in 'Clinical Cancer Research' has found that two antibodies developed by the Hampshire team help to boost the immune system to fight neuroblastoma - a form of childhood cancer which grows from undeveloped tissue of the nervous system.
Dr Juliet Gray, Senior Lecturer in Paediatric Oncology said: "Although this work is still at a pre-clinical stage, we hope it has enabled us to identify a way that we can provide effective immunotherapy treatment against neuroblastoma.
"More research is needed to understand how these antibodies work and how they should be used to treat neuroblastoma.
"Six out of ten children with neuroblastoma can be successfully treated with conventional chemotherapy.
"But for those children who don't respond well to this treatment, immunotherapy could become a vital new treatment option.".
Health check can save lives
Ryan Walshe's life was saved by pure chance. Now he's trying to persuade teenage boys to join a campaign to prevent testicular cancer. Tom Savvides talks to Ryan from Brighton, Rebecca Porta from the charity Orchid and Dr David Bloomfield from the Sussex Cancer Centre.
More information about the campaign and testicular cancer can be found at:
www.orchid-cancer.org.uk
www.nhs.uk
Asbestos cancer link denied
Families in Oxford have been told asbestos is not to blame for high levels of cancer on their street. Sixteen people living on Mickle Way have died of the disease in the past decade.
Advertisement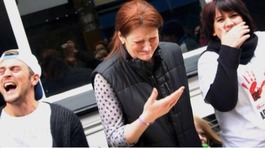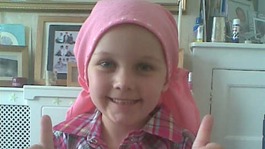 Friends of a seven year old girl with a rare form of cancer have held a Bushtucker trial to raise money for treatment abroad.
Read the full story
Town crier backs Race for Life
A town crier who won ITV Meridian's "Crier Idol" after we launched a competition in the region a few years ago, is fighting a new battle.
John Melody from Southampton has been diagnosed with cancer. He is supporting this year's 'Race for Life' as a way of thanking the doctors who have been helping him with his condition. Andrew Pate reports.
Street with cancer concerns
Tests are being carried out in a street to see if the homes are causing people to get cancer. 16 people have died over the past 10 years in Mickle Way in Oxford - a cul-de-sac of 80 homes in Forest Hill on the outskirts of the city.
The local housing authority says it's taking residents worries very seriously and is looking into claims that asbestos is to blame. Penny Silvester has more and speaks to resident David Hawkins.
Load more updates
Back to top