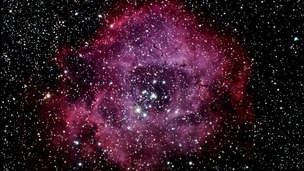 People in Canterbury will get the chance to tour one of the largest non-professional observatories in Kent this Saturday.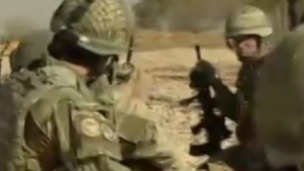 The Army has issued a statement about the review, announced by Defence Secretary Philip Hammond.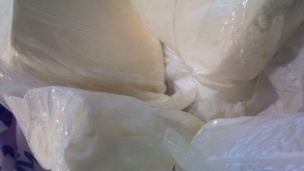 Members of an organised drugs ring who were supplying cocaine across the Canterbury and South Coast area have been jailed today.
Live updates
A young man was robbed while he was sleeping at a train station in Kent.
The 23-year-old victim had his wallet and phone stolen at Canterbury West train station in the early hours of Saturday 5th July.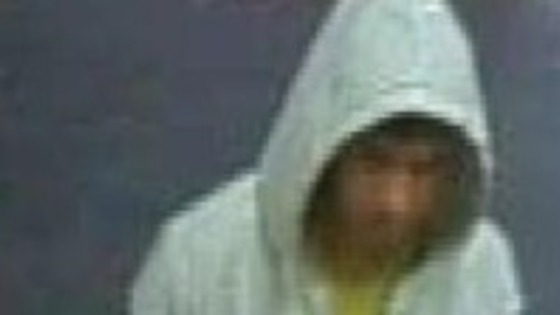 The stolen items include a black iPhone 4, which has a crack on the reverse, and a brown leather wallet, containing bank cards, ID cards and a small amount of cash.
"The 23-year-old victim, from Ashford, Kent, was waiting on a bench on a London-bound platform shortly before 5am.

"He fell asleep and then a man sat next to him and removed the items, worth a combined £500, from his pockets before leaving the station.

We are issuing two stills of a man who we believe has information which can help us with our enquiries into this incident."
– Detective Sergeant Leigh Marshall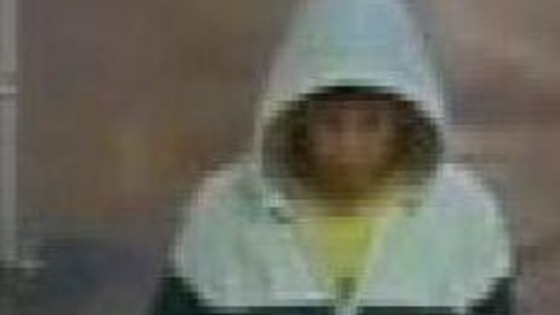 Supermarket worker assaulted in Canterbury
Officers are appealing for information after a supermarket worker was assaulted as he tried to stop a suspected shoplifter in Canterbury.
It happened on 30th June at around 10:15pm after three people ran away from Sainsbury's in Kingsmead Road.
One of the security staff chased a suspect and found him hiding in bushes.
As he tried to detain him, the suspect ran off along the River Stour.
The security guard eventually caught him but the man struck him in the stomach, leaving him with a 10cm cut.
He then ran off in the direction of Stonebridge Road.
Kent Police Constable Jim Roberts, from the Canterbury Local District Policing Team, said:
The main offender is described as being a man around 6ft tall, with short brown hair and a scar above his eye. He was wearing a black zip-up jacket, a black T-shirt with a skull and crossbones motif on the front, black jogging bottoms and black trainers.

The other two people were a second man, 6ft tall and of stocky build, wearing a black top with the hood up and navy blue jeans; and a woman wearing a grey cardigan, grey T-shirt, navy blue jeans and brown sandals. She was carrying a shopping bag.'
– Constable Jim Roberts
Advertisement
Police investigate report of sexual assault in Canterbury
Kent Police is appealing for the public's help in establishing the circumstances around a reported sexual assault in Canterbury city centre.
At 11:25pm on 28 June, a woman in her 50s reported that she had been attacked in a car park.
After speaking with the victim, officers made enquiries at a number of locations.
It was reported that the assault happened sometime after 10:35pm.
The victim has described her attacker as a white man, around 5ft 7ins tall, aged around 30. He was clean shaven with short or balding hair and was wearing grey trousers and a white shirt.
Kent Police takes all reports of sexual assault or abuse very seriously and we have a duty to investigate. We have officers specially-trained to deal with sensitive and difficult investigations such as this. The victim reported she was in town with a member of her family and they had become separated. The victim went looking for them but encountered an unknown male who she said sexually assaulted her in a car park. Our enquiries are now centring on a car park in the Hawk's Lane area. CCTV from the area is being reviewed and enquiries are on-going to trace the offender."
– DCI Emma Banks, head of Kent Police's Reactive Crime team
Technology talent honoured at Number Ten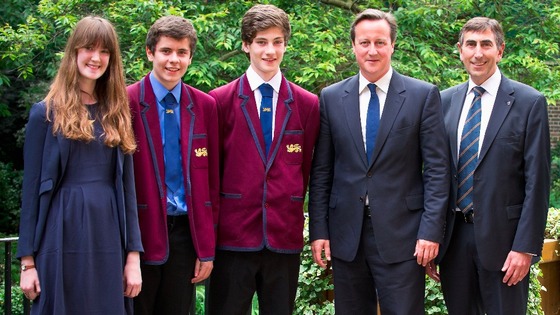 Team Invicta – made up of Oli English, Emma English and Carlos Purchase-Galarza – won the Institute of Engineering and Technology competition. The aim of the competition is to introduce young people to the excitement of science, technology and engineering.
Thousands join campaign to save Canterbury hospice
A campaign to stop a Canterbury hospice from closing has attracted more than 13 thousand supporters - causing trustees to reconsider. A trustee of Pilgrims Hospice said she was "extremely concerned" about the level of opposition.
The public meetings organised by Pilgrims Hospice due to be held on 9th June and 19th June in Margate and Ashford have been postponed so that the Trustees can review their plans, due to the reaction of the Charity's supporters at their first public meeting held last month.
Firstly we would like to thank our supporting community for attending our first public meeting in Canterbury. We are becoming painfully aware of how our incredibly loyal supporters feel about the Future Hospice Programme and we want them all to know that we are re-visiting the proposed programme this coming Thursday evening with a view to finding solutions to the problems that we are currently facing."
– Chairman of the Charity's Board of Trustees, Dr Richard Morey
Canterbury Cathedral awarded lottery grant
Canterbury Cathedral has won the Lottery. It's beaten off the competition and landed a 12 million grant from the Heritage Lottery Fund. The cash wil be used to restore the building's crumbling fabric and to create a new visitors centre.
But the payout is conditional on the cathedral raising seven million pounds over the next two years. John Ryall reports, speaking to Rev Nick Papadopulous, Angela Dean from the Heritage Lottery Fund, and Schools Officer Zoe Willis.
Advertisement
Canterbury Cathedral awarded lottery grant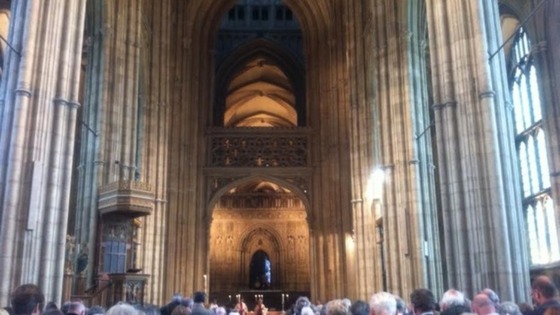 Canterbury Cathedral has been awarded nearly £12 million through the Heritage Lottery Fund. The money will help build a new visitor centre as well as provide much needed restoration to parts of the building itself.
Appeal after 35-year-old woman assaulted in pub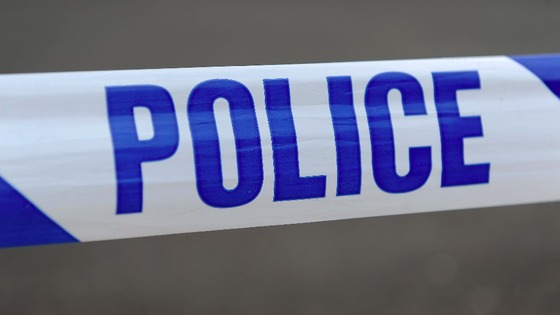 Witnesses are being called for after a gang of women attacked a 35-year-old woman at a pub in Canterbury.
The assault happened at the Three Tuns pub in Watling Street during the early hours of Sunday 4 May.
The victim was left with bumps and bruises to her head.
Police are particularly urging a woman who was wearing a red shirt that evening come forward as police they believe she could be a vital witness.
Anyone with information should call PC Chris Poulter on 101 quoting reference ZY/14298/14.
Alternatively, if you have information but would prefer to remain anonymous please call Kent Crimestoppers on 0800 555 111.
Canterbury cathedral service marks 20 years of women priests
by Sarah Saunders @SSaundersITV
Today a special ceremony was held at Canterbury Cathedral to celebrate 20 years since the ordination of the first female priests.
Women who were ordained as part of the fundamental change to the Church in 1994 attended, as well as more recently ordained priests.
The Church of England is now under pressure to appoint woman Bishops. In her report Sarah Saunders spoke to The Rev Sarah Chapman and The Rev Eileen Routh.
Kent hospice to stop inpatient care within two years
A hospice in Kent will stop providing inpatient care in Canterbury within the next two years.
Pilgrims Hospice plans to look after terminally ill patients in their own homes, hospitals and care homes. It'll keep inpatient beds in Ashford and Thanet.
We have to make Pilgrims Hospice more responsive, equitable and accessible, and to focus on our core responsibility of providing expert palliative and end of life care. By spring 2016 we aim to provide more of our care in the community and at bedsides in hospitals and care homes."
– Chief Executive, Steve Auty

The new strategy will allow Pilgrims to redeploy staff into the heart of the communities in east Kent. This will mean Pilgrims will no longer provide inpatient beds in the Canterbury hospice building but will keep inpatient beds at its other hospices in Ashford and Thanet.

Canterbury will remain an important centre as Pilgrims increases its investment in the delivery of education and development of its own staff and volunteers as well as for health and social care professionals across east Kent.
These are exciting changes for Pilgrims Hospice. They will allow us to deliver more care in people's homes, where many want it, while still retaining expert inpatient hospice beds. We hope we can make these changes without compulsory redundancies, offering people new opportunities with Pilgrims. Together we will work to make Pilgrims Hospice fit for the future."
– Chairman of Trustees, Dr Richard Morey
Load more updates
Back to top