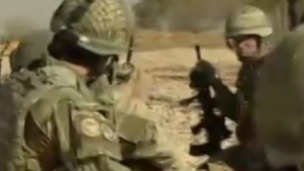 The Army has issued a statement about the review, announced by Defence Secretary Philip Hammond.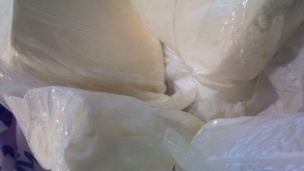 Members of an organised drugs ring who were supplying cocaine across the Canterbury and South Coast area have been jailed today.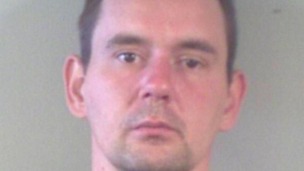 A homeless man has been sentenced to 8 years after setting fire to two hospitals in Kent.
Live updates
Wednesday's travel news
Slow traffic and road blocked due to overturned vehicle on A2 Westbound at A2050. The accident happened at around 08:15 involving two vehicles, one which is overturned just east of Canterbury.
First all-girls choir auditions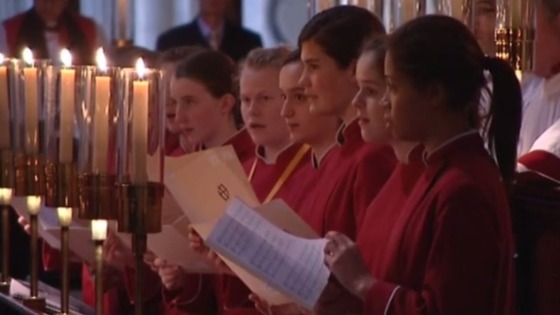 Auditions have been held today for the first ever girls choir at Canterbury Cathedral.
For 900years, it has only been boys singing under the Cathedral name.
Around 20 girls, aged between 12 and 16 are being picked from local secondary schools to perform in the Canterbury Cathedral Girls' VoluntaryChoir.
It is hoped that the choir will start by the end of the year.
Being part of the Cathedrals choir has been exclusive to males only, but leaders say introducing a girls choir will be an "exciting addition" to its musical achievements.
The girls will initially sing at services when the boy choristers are on their twice-termly breaks.
Advertisement
A family from Kent say they have no faith in a police investigation into the death of a cyclist.
Father of three, Richard Jordan, had a fractured skull and ten broken ribs when he has found lying in the road. He'd been riding his bike through Old Wives Lees, near Canterbury
A coroner ruled that his death was accidental. But Mr Jordan's family have lodged a complaint with Kent Police expressing their dissatisfaction with the investigation.
Sarah Saunders has our report.
Cats poisoned in Canterbury
Cat owners in Canterbury are being warned to be vigilant after the RSPCA received a number of reports of animals being struck down with alleged anti-freeze poisoning in the last few weeks.
The charity say they are aware of two incidents in the area, and a further six cats may have been poisoned in the Sittingbourne area earlier this month.
It could be that these cats were targeted maliciously or it's possible that someone was simply unaware of the potential hazard to cats when they poured the antifreeze away. Whatever the circumstances we want to warn all cat owners of the dangers of antifreeze poisoning. Unfortunately the taste of antifreeze is very attractive to cats and ingesting just the smallest amounts can lead to kidney failure and death.
– RSPCA inspector Caroline Doe
Armistice Day in the region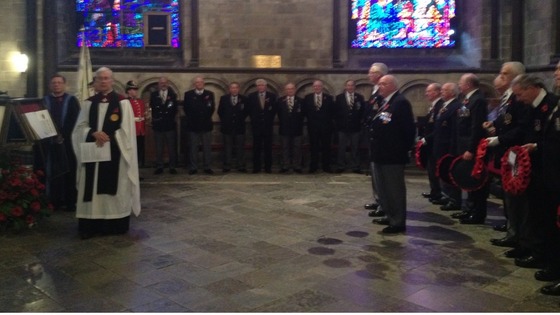 The ceremony at Canterbury Cathedral. We will have more pictures from the cathedral later.
Man killed in lorry collision
Kent Police are appealing for witnesses after a pedestrian was killed in a collision with a lorry early this morning. It happened just after 12.15am on the London-bound section of the A2 at Wincheap near Canterbury.
The London-bound carriageway and the slip road onto the A2 from Wincheap are closed while a forensic examination is carried out.
The man who died has not been formally identified, but is thought to be in his late teens.
Witnesses are being asked to contact the Serious Collision Investigation Unit on 01622 798538.
Advertisement
Canterbury most vibrant city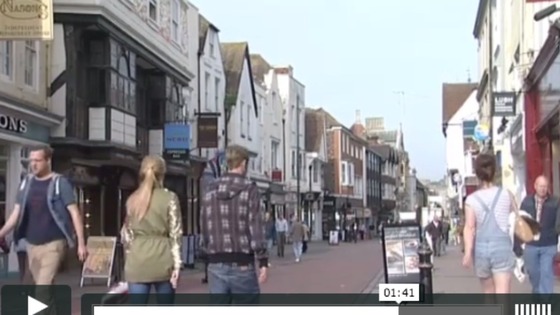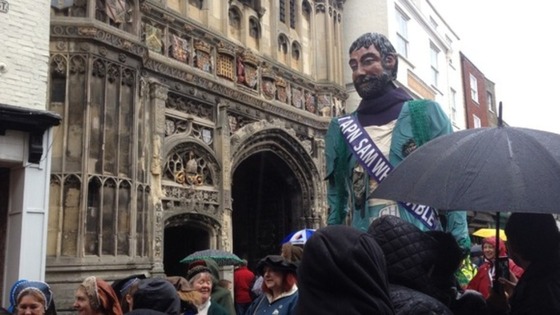 Canterbury ranked as the third most vibrant city in England to live according to a new census.
70,000 at Canterbury Festival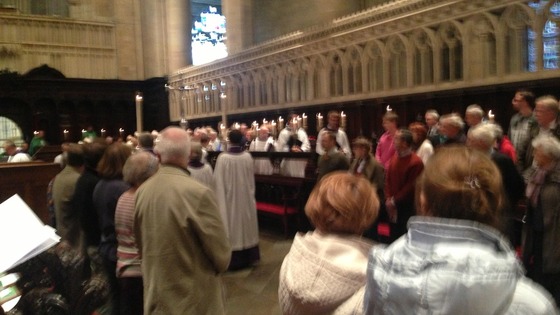 A special Evensong service was held at Canterbury Cathedral this afternoon to mark the beginning of the Canterbury Festival.
70,000 at Canterbury Festival
It's Kent's largest festival of arts and one of the most important cultural events in the South East. A colourful fortnight of music, theatre, dance and comedy has begun in Canterbury, and is expected to draw crowds of up to 70,000 people.
Our reporter John Ryall has been meeting some of the performers.
70,000 at Canterbury Festival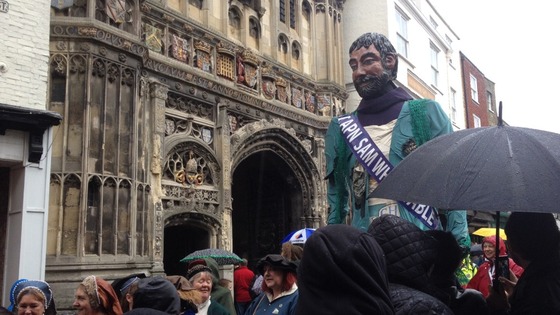 Giants lead the parade celebrating the start of the two week Canterbury Festival, Kent's biggest arts event with more than 200 free and ticketed events expected to attract 70,000 visitors.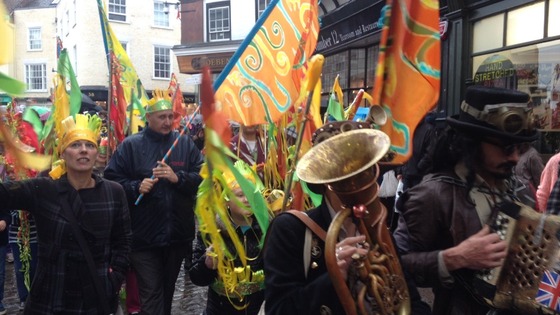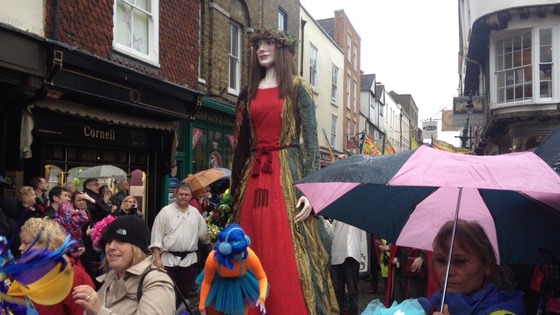 Load more updates
Back to top