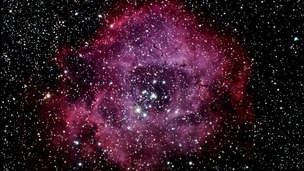 People in Canterbury will get the chance to tour one of the largest non-professional observatories in Kent this Saturday.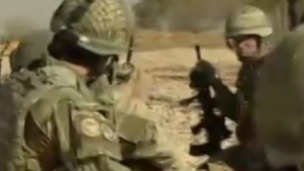 The Army has issued a statement about the review, announced by Defence Secretary Philip Hammond.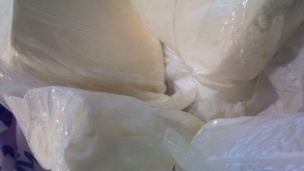 Members of an organised drugs ring who were supplying cocaine across the Canterbury and South Coast area have been jailed today.
Live updates
Suggestions needed for Canterbury Monopoly
by David Johns (@davidjohns_itv)
Now what do you think links a top hat, a car, a dog and an iron? It's the board game, Monopoly - those are the classic pieces. It's normally based around London of course but now the makers have announced a version for Canterbury.
It beat off all the other towns in Kent in a public vote - and now there's ANOTHER vote to choose which locations in the city will make it onto the board.
David Johns reports, speaking to game developer Dan Taylor and Nick Papadopulos from Canterbury Cathedral.
Nominations for locations should be sent to canterbury@winningmoves.co.uk or by post to: Canterbury Monopoly, Winning Moves UK, 7 Praed Street, London W2 1NJ
Two men jailed for 'unprovoked' attack
Two men have been jailed for a total of nineteen years following the death of a man in Canterbury in what police say was an unprovoked attack. David Wilkes was found unconscious in Dane John Gardens last July.
Lloyd Thorne, 22, and Peter Clement, 51, both of no fixed abode, appeared at Canterbury Crown Court.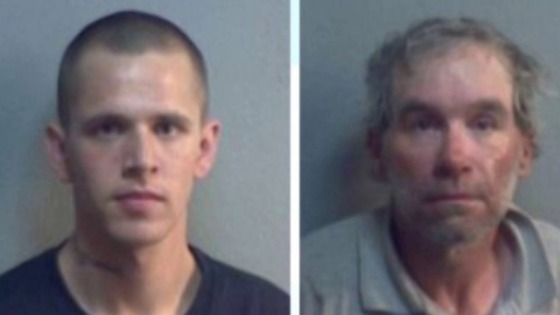 The court had heard how David Wilkes, 35, had been with friends in Dane John Gardens, Canterbury, on 23 July when he was assaulted.
At around 7pm, police were called to the scene where Mr Wilkes lay unconscious and bleeding.
He was taken to hospital but never regained consciousness and died on 29 July 2013.
Advertisement
Millie comes 5th in Giant Slalom at Winter Paralympics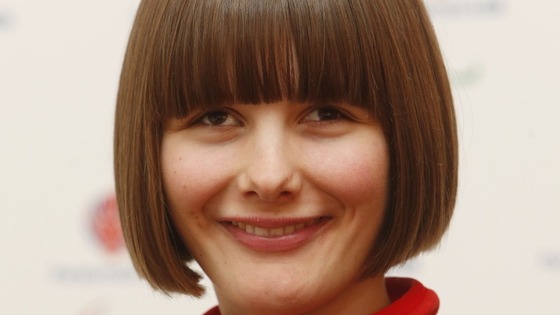 Millie Knight from Canterbury came 5th in the women's giant slalom at the Winter Paralympics in Sochi this morning. The 15-year-old came 5th in the slalom last week and carried the Union Flag during the opening ceremony.
Kart race tribute to young racing driver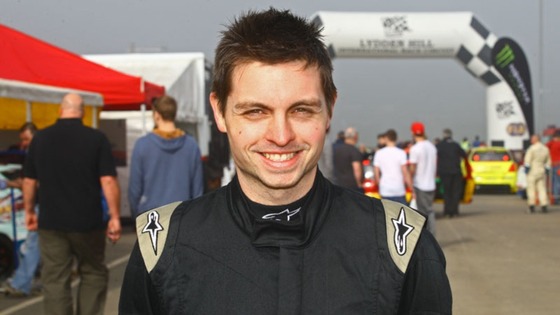 Rallycross drivers have been joining staff from Canterbury Cathedral today to pay tribute to the late racing driver Ryan Lawford. The drivers gathered at Buckmore Park in Chatham to compete in teams of three in a 90-minute endurance kart race to raise funds for the Demelza Hospice Care.
Ryan, who was a successful rallycross driver for many years, was a popular figure in both the motorsport and the local community. An inquest last year heard the 26-year-old was found dead in his garden shed.
New MS therapy centre being built in Kent
More than 1000 people in the South East are living with a condition that has no cure - multiple sclerosis. The disease is related to the nervous system and affects people differently. Some struggle to walk whilst others have vision or speech problems.
The Kent MS Centre in Canterbury has been offering support and therapies to ease the symptoms of MS for the last thirty years. Now, the charity has raised 1.6 million pounds to build a new bigger and better therapy centre - which will open by the end of 2014.
In this clip, two of the current members and fundraisers talk about living with MS and what the new centre means for them. Mary is a young mum from Ashford. Amy from Dover was diagnosed at the age of 15 and is training to be a nurse.
New MS therapy centre being built in Kent
Work is underway to build a new therapy centre for people living with multiple sclerosis. For 30 years, a centre in Canterbury has been supporting those affected by the condition. But it was struggling to cope with increased demand for its services. So a decision was taken to expand.
It's taken fundraisers 15 years to raise the 1.6 million pounds needed to fund the new centre. Manager Karen Middlemiss explains what it means for people in Kent.
Advertisement
New MS therapy centre being built in Kent
Every week 50 people will be diagnosed with Multiple sclerosis - a disease that has no cure. It affects people in different ways - memory loss, vision problems and some struggle to walk. For the last 30 years, one charity in Kent has been supporting those who are coping with the condition.
And now they're starting to build a new therapy centre. Our reporter Nashreen Issa went to see the centre and spoke to fundraiser Mary Daly, centre manager Karen Middlemiss and some of the members of the group in Canterbury.
High-tech industry bound for Kent?
East Kent may have been taking a battering from the weather, but it could have a bright future in the high-tech industry. Business leaders have been meeting in London to discuss the potential.
They say the area has a skilled workforce, low start-up costs and good transport links - so could it become the next "silicon city"? Andy Dickenson reports.
Surgery move
High-risk surgery in East Kent is to take place in one hospital from May this year due to a shortage of consultant surgeons.
The move effects an estimated 1,000 patients a year who will now have to travel to the Kent and Canterbury Hospital in Canterbury. There will be no such operations in future at The QEQM at Margate or Ashford's William Harvey.
David Johns speaks to Nick Wells, the East Kent Hospitals Trust chairman.
Fire crews rescue driver after two car crash on A2
Fire crews used hydraulic cutting equipment to free one man after a two car crash on the A2 near Canterbury in Kent. Two men in another car, who were freed before Kent Fire and Rescue's arrival at the scene, were treated by ambulance crews.
Load more updates
Back to top