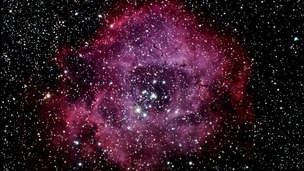 People in Canterbury will get the chance to tour one of the largest non-professional observatories in Kent this Saturday.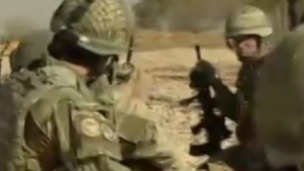 The Army has issued a statement about the review, announced by Defence Secretary Philip Hammond.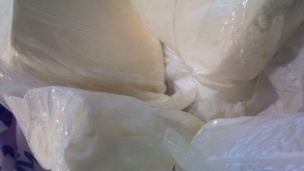 Members of an organised drugs ring who were supplying cocaine across the Canterbury and South Coast area have been jailed today.
Live updates
Puppies rescued after being abandoned in a shoebox in Canterbury
A litter of puppies is being cared for by a charity, after being found abandoned in Canterbury over the Christmas period.
Two rescued from River Stour in Canterbury
Two people were rescued in Canterbury in the early hours of this morning. A man in his 20s was driving his car on the A28 at Wincheap when it left the road and went into the River Stour. Kent fire and rescue sent two fire engines at 12.17am and got him to safety.
A second man was rescued at 1.22am. He was climbing over St Edmunds Road road and fell into the bank. A crew was sent to help him. He sustained injuries to his ankle.
Advertisement
Battle of the robots in Kent
by David Johns (@davidjohns_itv)
Children from schools across Kent have been competing in a robot-building contest at the University of Kent. Their task was to construct a robot and use a computer program to make it do a series of tasks, under the watchful eye of a judging panel.
David Johns went along to watch the action. He spoke to University lecturer Fred Barnes and judge Gaby Roch.
Who was St Nicholas?
Crowds of people packed the centre of Canterbury in Kent today, for the city's annual St Nicholas Parade. It celebrates the life of the 4th century priest who was the inspiration for Santa Claus. Andrea Thomas reports.
She spoke to Canon Jim Rosenthal, the vicar of St Nicholas at Wade and she asked passers by if they knew who St Nicholas was.
Who was St Nicholas?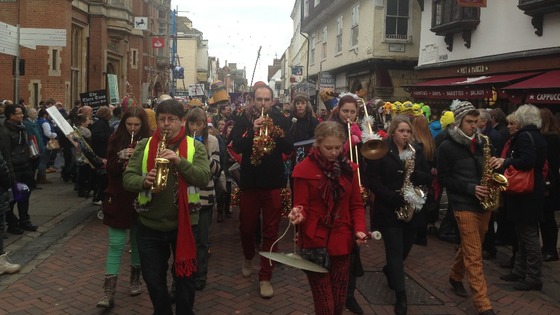 Crowds of people packed the centre of Canterbury in Kent today, for the city's annual St Nicholas Parade. It celebrates the life of the 4th century priest who was the inspiration for Santa Claus. The parade goes from the Westgate towers to Canterbury Cathedral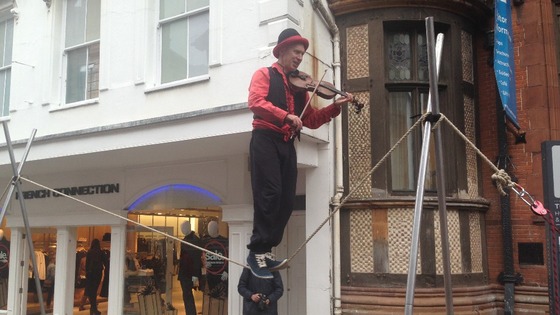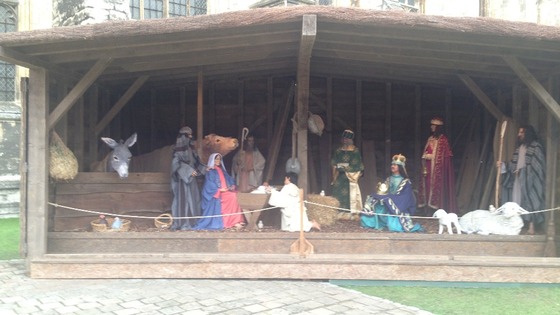 Wednesday's travel news
Slow traffic and road blocked due to overturned vehicle on A2 Westbound at A2050. The accident happened at around 08:15 involving two vehicles, one which is overturned just east of Canterbury.
Advertisement
First all-girls choir auditions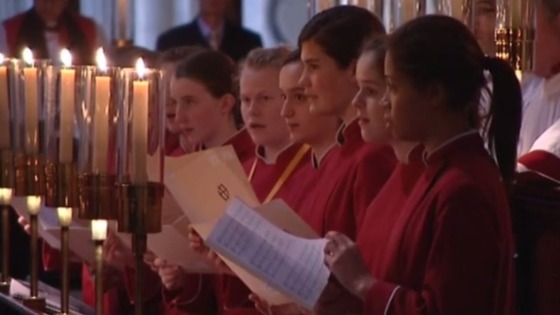 Auditions have been held today for the first ever girls choir at Canterbury Cathedral.
For 900years, it has only been boys singing under the Cathedral name.
Around 20 girls, aged between 12 and 16 are being picked from local secondary schools to perform in the Canterbury Cathedral Girls' VoluntaryChoir.
It is hoped that the choir will start by the end of the year.
Being part of the Cathedrals choir has been exclusive to males only, but leaders say introducing a girls choir will be an "exciting addition" to its musical achievements.
The girls will initially sing at services when the boy choristers are on their twice-termly breaks.
A family from Kent say they have no faith in a police investigation into the death of a cyclist.
Father of three, Richard Jordan, had a fractured skull and ten broken ribs when he has found lying in the road. He'd been riding his bike through Old Wives Lees, near Canterbury
A coroner ruled that his death was accidental. But Mr Jordan's family have lodged a complaint with Kent Police expressing their dissatisfaction with the investigation.
Sarah Saunders has our report.
Cats poisoned in Canterbury
Cat owners in Canterbury are being warned to be vigilant after the RSPCA received a number of reports of animals being struck down with alleged anti-freeze poisoning in the last few weeks.
The charity say they are aware of two incidents in the area, and a further six cats may have been poisoned in the Sittingbourne area earlier this month.
It could be that these cats were targeted maliciously or it's possible that someone was simply unaware of the potential hazard to cats when they poured the antifreeze away. Whatever the circumstances we want to warn all cat owners of the dangers of antifreeze poisoning. Unfortunately the taste of antifreeze is very attractive to cats and ingesting just the smallest amounts can lead to kidney failure and death.
– RSPCA inspector Caroline Doe
Armistice Day in the region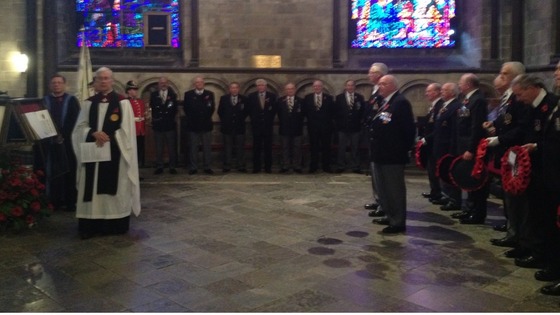 The ceremony at Canterbury Cathedral. We will have more pictures from the cathedral later.
Load more updates
Back to top