Victims of car crime speak out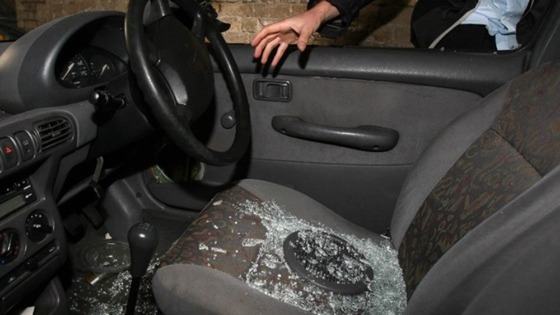 Three people from Dorset who were victims of car crime are sharing their experiences to try and warn others to keep their vehicles secure.
A man from Poole had his car broken into after leaving the strap of his camera on display.
Another man left his car unlocked in a quiet road in Sherborne. Minutes after leaving the vehicle, he returned to find a thief had stolen his bag.
Meanwhile a house builder working in Wimborne left his wallet in his unlocked van. It was stolen from the door pocket, and he discovered the next day that more than £1000 had been spent on his cards.
Dorset Police has increased the resolution rate for theft from vehicles to 6.2% this year to date from 4.1% for the same period last year.