Cowley: a century of making cars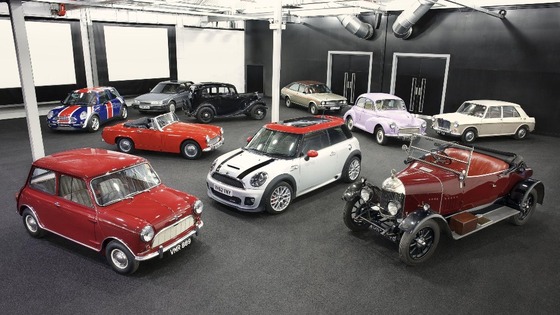 Prime Minister David Cameron has congratulated Mini makers BMW as the company marked the 100th anniversary of carmaking at Oxford.
It was on March 28, 1913 that the Cowley plant at Oxford produced its first car - the Bullnose Morris Oxford.
Mr Cameron said: "The Government is working closely with the automotive industry so that it continues to compete and thrive in the global race, and the success of Mini around the world stands as a fine example of British manufacturing at its best.
"The substantial contribution which the Oxford plant has made to the local area and the British economy over the last 100 years is something we should be proud of."
The Cowley plant has produced more than 11 million vehicles in its 100 years.