Two men sentenced over sports car theft
Two men have been sentenced for their part in the theft of a sports car in Buckinghamshire. Jack Pickton of Gomms Wood Close in Buckinghamshire, and Asif Parvez of Gilliat Road in Slough have been told to complete unpaid work.
It's after a hire company car was reported stolen, and later found stripped.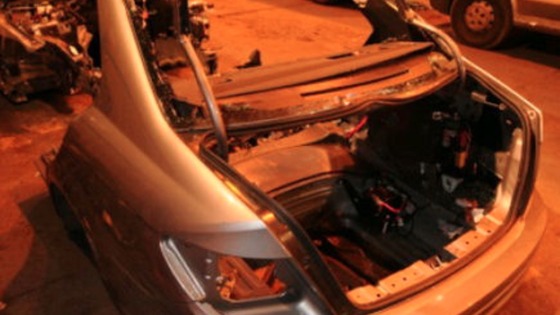 Both were ordered to pay £300 towards the costs of the prosecution as well as a victim surcharge of £60.
Det Con Austin Parry, officer investigating, said: "CCTV footage, as well as information from the hire company, played a significant part in this investigation.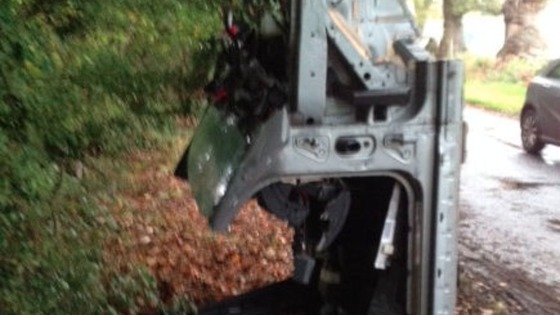 "Both men were for example seen purchasing a cutting blade from a store in Slough prior to the car then being stripped and cut. I believe the pair committed the crime to make money by selling the car's parts and panels."