Missing cat found tied to a fence by its neck 8 days later
The RSPCA are appealing to the public after a young cat was found tied up by his neck on a building site.
Archie the 18-month-old tabby cat went missing from his home in Hartley Wintney in Hampshire.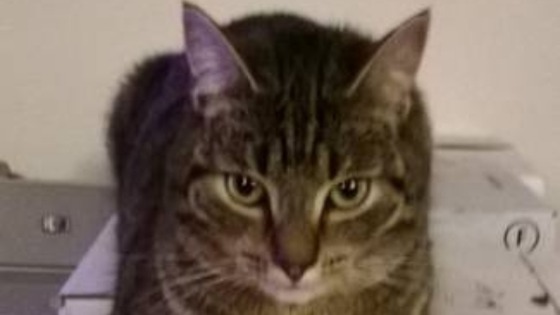 The owners handed out leaflets and told workers, who were working on the estate they live on, that they had lost their cat.
After 8 days, one of the workers found Archie with a tight ligature around his neck, tied to a metal fence.
They contacted the owners straight away and took him to the vets.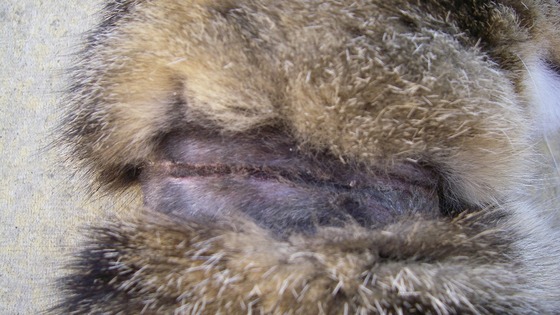 The nylon cord had to be cut from around his neck, which is though to have been tied around him deliberately.
Archie is now recovering but the RSPCA are hoping that someone in the local area may know how he came to be tied up.
Anyone with information is asked to call 0300 123 8018.