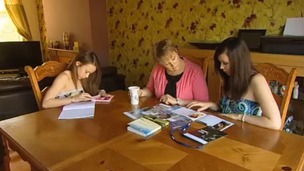 A charity is raising awareness about Lymphoma, a disease that strikes more young people than any other type of cancer.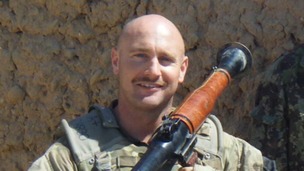 A soldier who lost both his legs in Afghanistan is preparing to ride a vintage motorbike through Britain.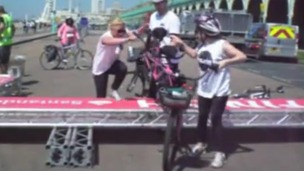 2 cyclists were shocked to find that after completing a 9 hour race for charity, their finish line was disappearing before their eyes!
Live updates
Money raised for endangered monkey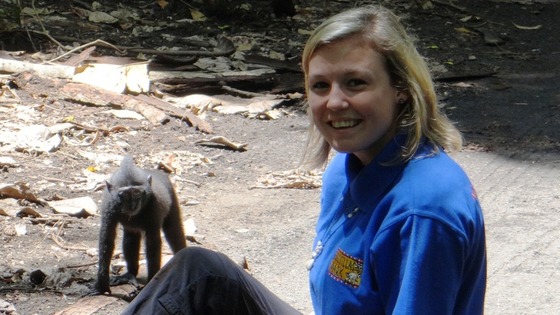 Jodie Dryden, a zoo keeper at Drusillas Park, has raised more than £1000 to help an endangered species she looks after at the zoo in East Sussex.
She arranged a charity quiz to raise funds for the critically endangered Sulawesi black crested macaque.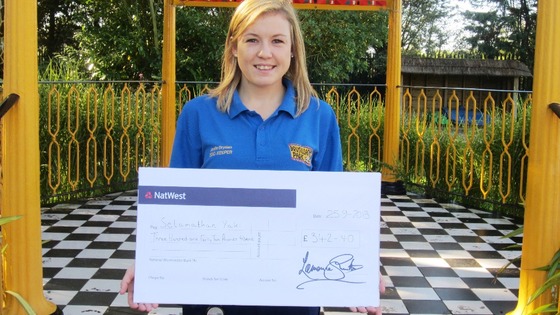 Over 250 people attended the quiz, which was hosted on the same night in 5 other zoos across the UK, and the total donated was £1243.
Gherkin climb in diving suit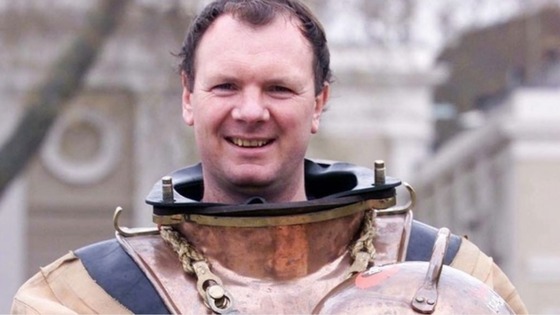 A charity fundraiser from Essex has climbed all 1,037 steps inside the Gherkin whilst wearing a 1940s deep diving suit to raise money for charity.
Lloyd Scott MBE wore the 140lbs suit as he climbed 38 floors on Saturday as part of his own Britain's Personal Best challenge.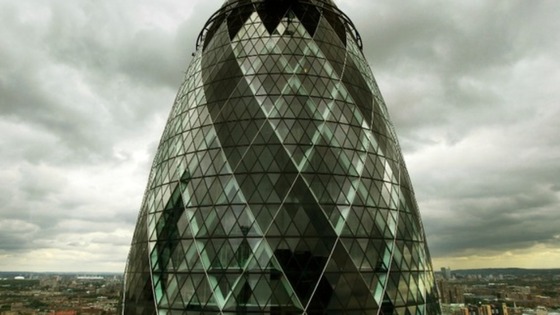 Advertisement
Gherkin climb in diving suit
London
Lloyd Scott has completed his charity climb up the Gherkin in a deep diving suit in a total time of 2 hours and 53 minutes.
He climbed 38 floors and a total of 1,037 steps in the 10 stone suit - and told ITV London how he felt at the top.
Gherkin climb in diving suit
London
During his climb up the Gherkin today, Lloyd Scott MBE is wearing at 1940s diving suit that weighs 140lbs, or 10 stone.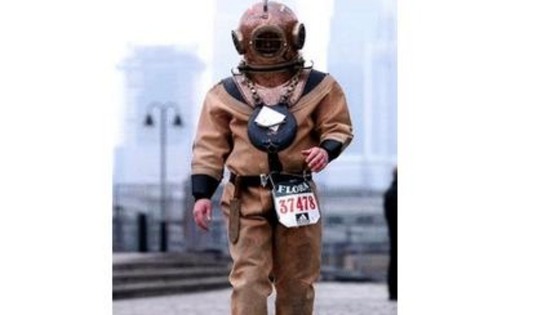 The antique suit, complete with solid copper helmet, means that the cumulative weight Lloyd will lift during his climb is 66 metric tons.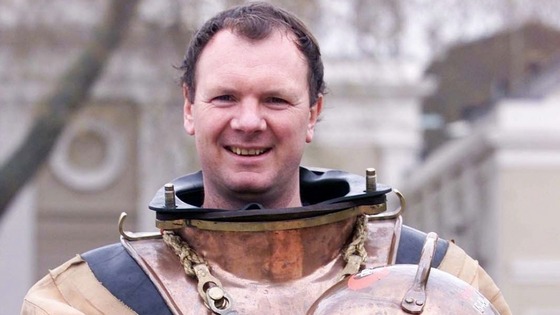 It's not the first time Lloyd has been seen in one of these suits however. He's completed a number of marathons in one, including the London Marathon in 2002 when he broke the record for the slowest time, taking almost six days to complete it.
He was also the first person to complete the 2012 Olympic Marathon Route, again wearing one of the suits. He was barred from competing in the actual race as it was ruled that competitors have to finish on the same day the race starts.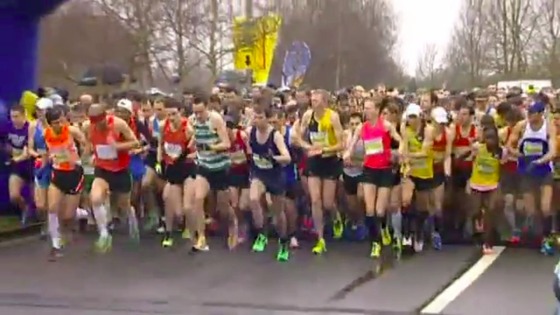 Sue Ryder, which runs the Duchess of Kent Hospice in Reading, has been named the official charity for next year's half marathon. Other organisations that will benefit include the town's homeless charity Launchpad and PACT which supports vulnerable families.
New helicopter for Charity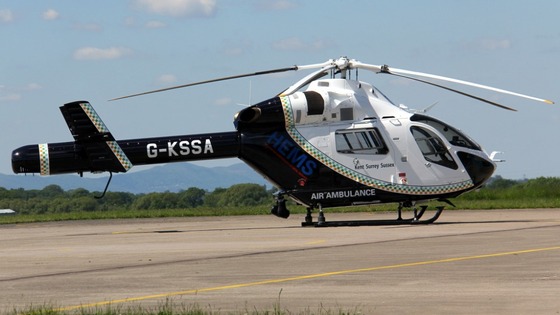 A new helicopter will serve as a 24-hour air ambulance for Kent, Surrey and Sussex.
The newer version of the helicopter based in Redhill will ensure the aircraft is ready for night flying in the late summer.
To prepare for the 24-hour service, the charity's specialist paramedic crew have already started delivering a medical service using a response car throughout the night.
Adrian Bell, Chief Executive of the Kent, Surrey and Sussex Air Ambulance, said:
"We have replaced one of our helicopters with a new version capable of night operations. While we are waiting for the necessary regulatory processes to be completed we have started operating by car during the hours of darkness."
Advertisement
Charity run at Blenheim Palace
The celebrity chef Raymond Blanc was at the OX5 charity run in Oxfordshire to lend his support to the event which raises money for the Oxford Children's Hospital. He is the top chef at Oxfordshire's Le Manoir Aux Quat Saisons and told ITV Meridian he was delighted to be helping a good cause.
Charity run at Blenheim Palace
Blenheim Palace played host to 1,100 charity fun runners taking part in the OX5 charity run in Oxfordshire. The participants are raising money for the Oxford Childrens' Hospital.
Charity run at Blenheim Palace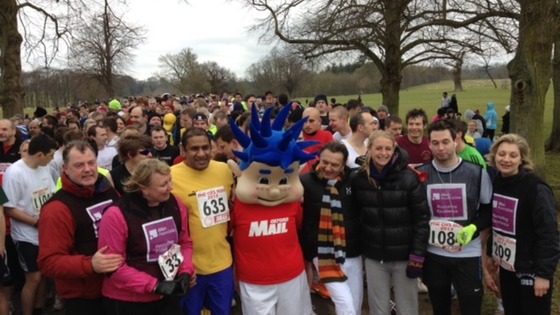 More than a thousand people have braved the cold, chilly weather today to take part in this year's OX5 charity run at Blenheim Palace. The event is in aid of the Oxford Children's Hospital. The chef Raymond Blanc was there to start the runners off on their way around the course.
Charity run at Blenheim Palace
More than one thousand runners are taking part in a charity run at Blenheim Palace. The chef Raymond Blanc will start them off on their challenge at 10.30am.
Load more updates
Back to top