The family of Luke Jeffrey, who died after he was stabbed in Chichester on Friday have paid tribute to him.
"Luke was a kind, caring and gentle young man. He was passionate about fitness and health and was studying at college to become a fitness instructor. Luke also had a lifelong love of music. He had his whole life ahead of him.

"He was utterly devoted to his five-year-old sister and she has lost not only her big brother, but also her best friend. He leaves behind loving parents, grandparents, a great-grandmother and many close friends.

"Luke was just 18-years-old when he was murdered in a brutal, senseless and cowardly attack.

"We cannot find the words to describe the loss and absolute grief that we are feeling. Please respect our need for privacy at this desperately difficult time."
– Luke's family
"Our thoughts are with Luke's family and friends at this sad time.

"We want to do all we can to reassure the local community and officers from the Chichester neighbourhood policing team will be available in the surrounding areas to speak to residents if they have any concerns."
– Chief Inspector Justin Burtenshaw
Samuel Morgan, 19, unemployed, of Adelaide Road, Chichester, appeared at Crawley Magistrates' Court this morning charged with Luke's murder.
He has been remanded in custody to appear at Lewes Crown Court tomorrow.
A farmer who lost 116 sheep and 70 unborn lambs in the country's worst ever attack by a dog says he felt like crying when he saw the pile of dead animals. Gordon Wyeth is worried that his insurance company may refuse to cover his £17,000 loss. Kerry Swain has been to see him.
Advertisement
More than 100 sheep have died in what experts say was the UK's worst sheep attack in living memory.
The horrific discovery was made by farmer Gordon Wyeth at the West Dean Estate in West Dean, near Chichester.
The sheep, many of them pregnant, had been herded into a tight group against a fence and gate bordering woodland where they had panicked and had either died from shock or by being crushed in the flock.
A total of 116 sheep, worth an estimated £17,000, died in the field just north of the A286, near the old railway bridge at the eastern end of the village
Farmer Gordon Wyeth at the West Dean Estate in West Dean, near Chichester.
The National Farmers Union is appealing for any witnesses to the sheep attack to come forward. They say they are shocked at the number of sheep killed. Isobel Bretherton from the NFU, gave her reaction by phone
116 sheep have been killed near Chichester in what's being described as the worst sheep attack in the UK in living memory.
Read the full story ›
Opposition to building major new roads and by-passes is nothing new. As we reported earlier this month, it's been 20 years since work began on the Newbury by-pass, the most controversial road-building project ever seen.
Now residents in Sussex fear stunning sections of the South Downs could be carved-up to create a new northern by-pass around Chichester.
It's one of several options to ease congestion on the A27 being put to the council on Monday.
But campaigners say destroying ancient habitat is too heavy a price to pay.
Sally Simmonds reports.
Advertisement
Further details of Sussex astronaut Tim Peake's first space walk will be revealed later.
Nasa are due to give a briefing on the maintenance task Major Peake will have to carry out when he ventures outside the International Space Station on January 15.
Maj Peake, who's from Chichester, will be joined by Tim Kopra to replace a failed voltage regulator that compromised one of the station's eight power channels last November.
Sussex astronaut Tim Peake will take part in his first spacewalk from the International Space Station on January 15.
NASA has confirmed that Tim Kopra and Tim Peake take part in a joint operation to replace a failed voltage regulator that affected one of the space station's eight power channels in November.
Major Peake, who is from Chichester, confirmed the announcement via Twitter.
I am thrilled to be assigned a spacewalk in 10 days. Lots of work to do before Tim and I can open the hatch https://t.co/ff7IEBfc3k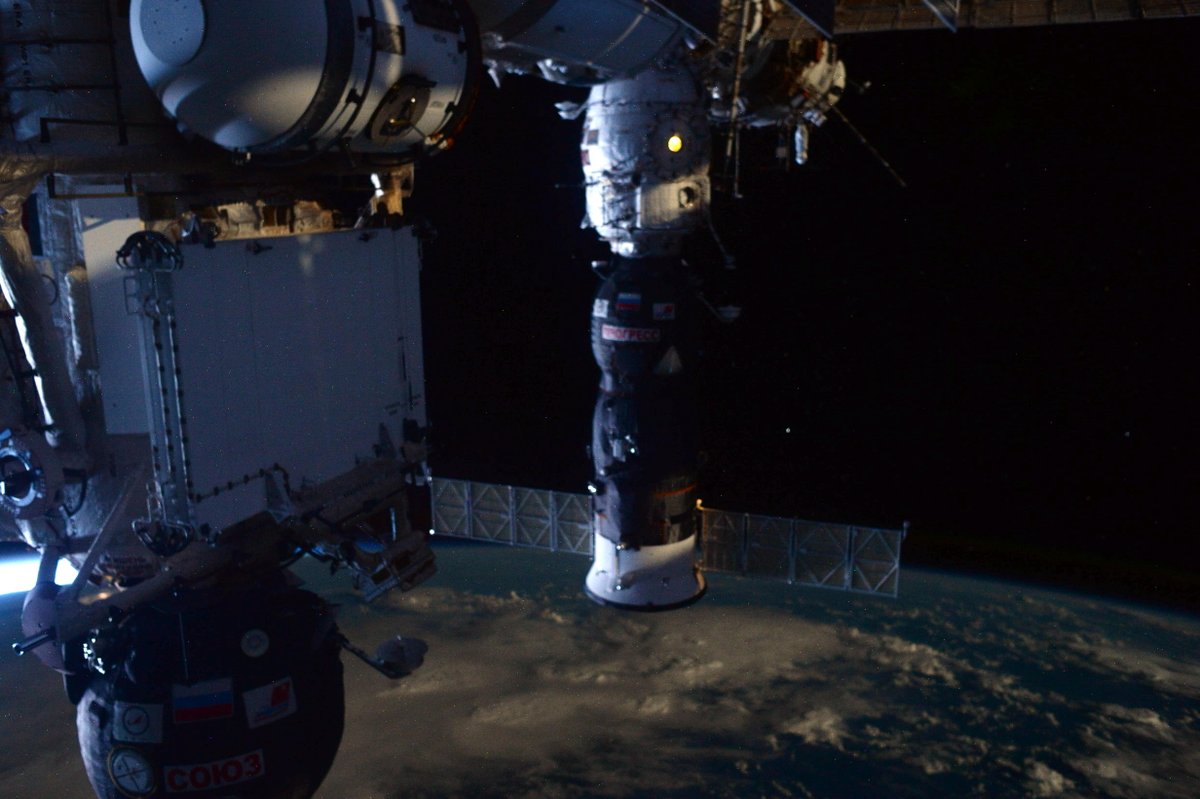 West Sussex residents with real Christmas trees are being encouraged to recycle them this festive season. All real Christmas trees – minus baubles, lights and tinsel – can be taken to your nearest Household Waste Recycling Site and added to the green waste container.
Some districts offer alternatives to this.
Worthing and Adur will collect and recycle your real Christmas tree for you at the same time as they collect your rubbish, if you put it out for collection on your usual bin day from mid-January.
In Mid Sussex, you cannot leave it on the kerbside, but there are 26 additional sites where you can take your real tree for recycling from 31 December until 14 January. Just be sure to place your tree in the marked bay.
Residents in Chichester can leave trees next to their green waste bins, but those in Arun and Horsham are asked to cut up their trees and place them inside.
If you would like more information, visit your local district council website.
Load more updates