Around 150 chickens stolen from Dorset village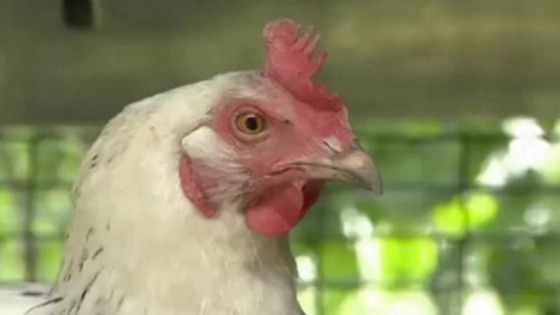 Around 150 chickens have been stolen from a village near Bridport in Dorset.
Officers are appealing for witnesses after thieves took the chickens in two separate incidents.
The first incident took place on Tuesday 17th June when thieves too 100 "Silver Link" chickens from Strong Orchard on Pineapple Lane in Salwayash.
The second happened over night on Wednesday 25th June when 50 more chickens of all different breeds were taken.
The chickens are allowed to roam free to help fertilise the land.
Police Constable Neil Gauden said, "This is a significant and targeted theft of a large amount of livestock that has caused considerable expense and inconvenience to the victim.
"It is possible that the thieves have tried to sell the birds locally for an unusually low price or they have may have tried to take them to an abattoir."
Anyone with information should call Dorset police on 101 quoting incident number 25:478.