First all-girls choir auditions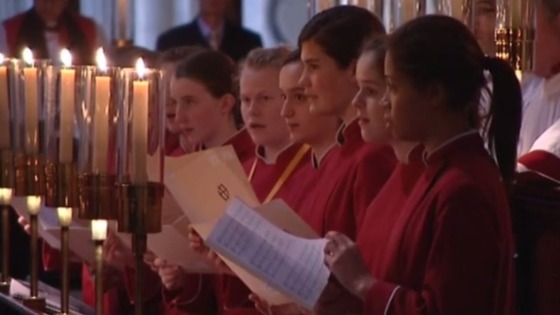 Auditions have been held today for the first ever girls choir at Canterbury Cathedral.
For 900years, it has only been boys singing under the Cathedral name.
Around 20 girls, aged between 12 and 16 are being picked from local secondary schools to perform in the Canterbury Cathedral Girls' VoluntaryChoir.
It is hoped that the choir will start by the end of the year.
Being part of the Cathedrals choir has been exclusive to males only, but leaders say introducing a girls choir will be an "exciting addition" to its musical achievements.
The girls will initially sing at services when the boy choristers are on their twice-termly breaks.