Thanet gothic church praised by visitors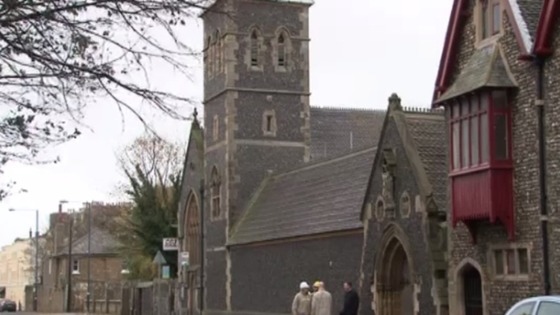 A gothic style church has been voted the best tourist attraction in the coastal region of Thanet. St Augustine in Ramsgate was given the top spot by visitors on website TripAdvisor.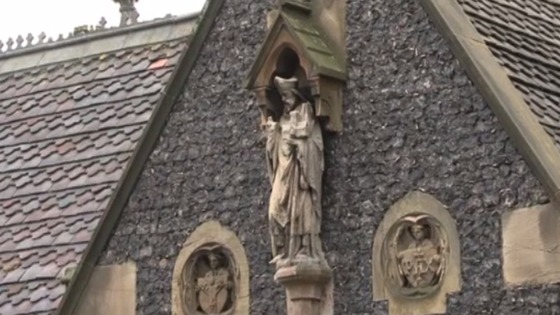 Some of the comments include-
"Loved this church which has been restored beautifully - friendly volunteers who were keen to share their knowledge with us. Beautiful."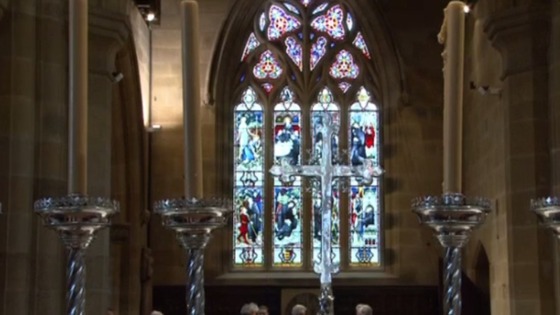 "Wonderful building and lovely interior. Interesting layout and passion tableau. [F]riendly steward who took time to explain about the architect and the buildings. Serene atmosphere and beautiful colours. Opportunity to light candles and buy postcards and homemade preserves."