Live updates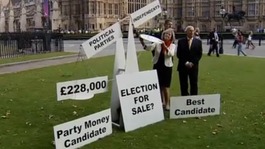 Independent candidates for the new roles of Police Commissioners are crying foul over funding for November's elections.
Read the full story
Leader stands down
New candidate for police commissioner role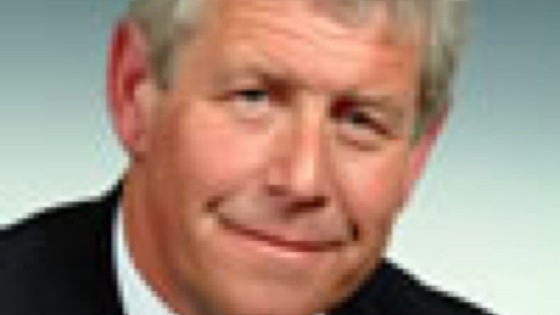 The Leader of Winchester City Council is hoping to become the new Hampshire Police Commissioner. Councillor George Beckett will stand down from the council in May. He hopes to be elected as the conservative candidate for the £85,000 a year position which will replace Hampshire Police Authority.
Advertisement
Back to top