Man jailed for murder of pensioner in botched burglary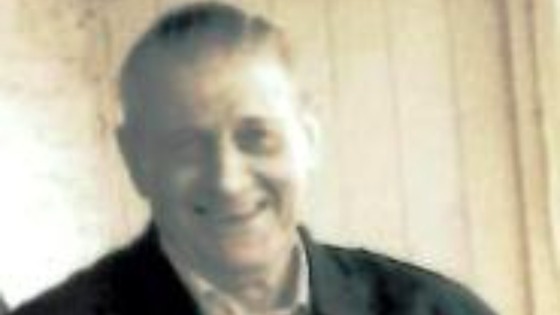 Lindsay Pennell, from the Crown Prosecution Service said: "His own financial difficulties were Stephen Cowdrey's motive to kill Stanley Carter, an 87-year-old vulnerable elderly person who had been living on his own... for more than two decades.
"He was described by his son as someone who had become somewhat reclusive and whose health had deteriorated.
"The defendant was described by his friends as someone having permanent financial difficulties and who was drinking away his money.
"On Friday, September 13, Stephen Cowdrey visited Mr Carter's house in Greenwood Avenue and gained entry by pretending he was there to examine leaking pipes with the intention of stealing money from him."