Maternity Unit reopens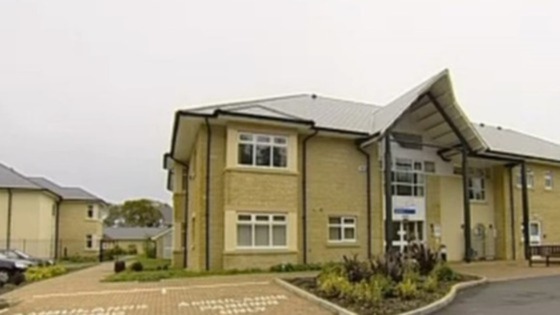 A maternity unit which was shut last year has re-opened today. The centre at Chipping Norton in Oxfordshire was closed to new admissions in October when questions were raised about working practices.
An investigation was launched as women were directed to alternative hospitals. Health officials agreed the unit could reopen after improvements were made.