Cowes Week gets underway
As the popular sailing event gets underway in the Isle of Wight today, Prince Phillip will be among those enjoying Cowes Week today.
It's one of the oldest and largest sailing regattas in the world - with 188 years experience and attracting up to 1,000 competing boats.
More than 8,000 competitors are due to take part and there will be 45 newcomers entering for the first time in 2014.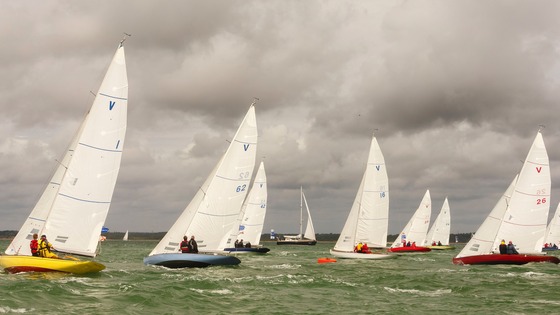 I love it. It's a great sailing obstacle course! It's not just about the racing; you're crossing tides, avoiding ships, missing rocks and keeping clear of everyone else. There's so much to think about and you've never won until you've crossed the finish line. It certainly gets the adrenalin flowing!"
– Eric Williams of Williams Shipping