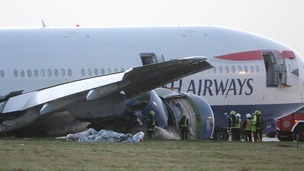 An out of court settlement has been reached between 65 passengers on a British Airways flight which crash-landed at Heathrow.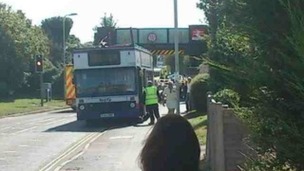 The roof of a double decker bus has been ripped off after the driver hit a bridge in Portchester, Hampshire.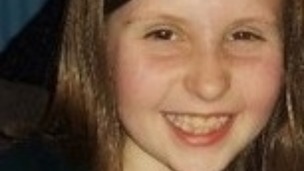 The headmaster of a school on the Isle of Wight has been the latest to pay tribute to a ten your old pupil killed in a car crash.
Back to top