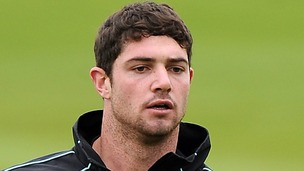 English cricket is set to step up its drug-testing procedures as a result of the death of Tom Maynard.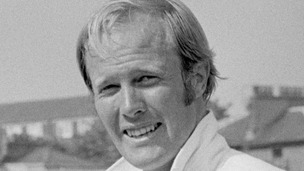 Tributes are being paid to the former Sussex and England cricket captain Tony Greig, who died this weekend after having a heart attack.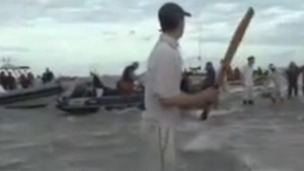 An annual sporting occasion involving yachtsmen from Hampshire and the Isle of Wight was called off when waves stopped play.
Live updates
Matt Prior signs new contract with Sussex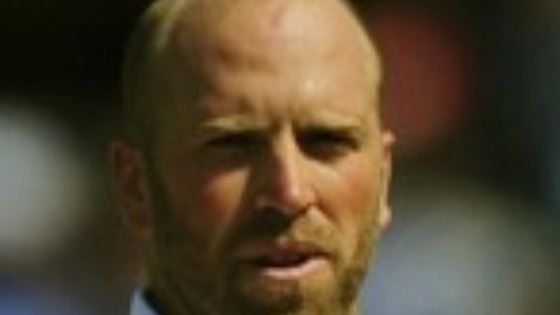 Sussex County Cricket Club have announced that their England wicketkeeper-batsman Matt Prior has signed a two-year contract extension with the County, which will see him remain at Hove until at least the end of the 2015 season.
The 32-year-old former Brighton College student made his first class debut for Sussex well over a decade ago in 2001, before being awarded his county cap in 2003. He went on to make his England Test debut in 2007 against the West Indies at Lord's.
He has made nearly 13,000 first-class runs in his career, which includes 75 Test matches for England, making him one of their most capped wicketkeepers.
England retain Women's Ashes, lead by Kent captain
Captain of the Women's Cricket team Charlotte Edwards, who is from Kent, has given her reaction to winning the Ashes over in Australia via Skype.
Advertisement
National
England have retained the Women's Ashes after a nine-wicket win over Australia.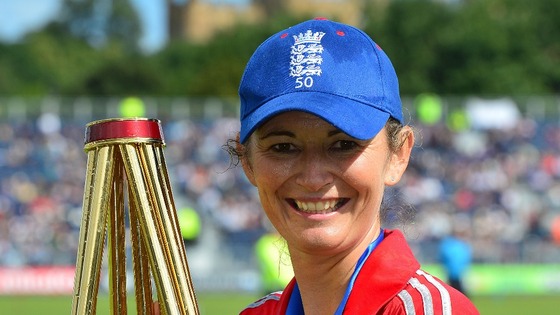 Captain Charlotte Edwards hit 92 not out in the first Twenty20 match of the Ashes tour to give England an unassailable lead in the series.
The victory meant England won the multi-format series 10-4 with two Twenty20 games to spare and will lift the trophy for the second time inside six months.
England's success in Australia starkly contrasts the performance of the men's team who were whitewashed 5-0.
Matt's bats are big hitters
Now it began as a hobby but one cricket bat maker from Appledore in Kent has hit the big time, with a number of professionals taking to the crease with his bats.
Matt Barton began working seven years ago in his parents' shed, but he now needs bigger premises and his bats have already seen action in the Cricket World Cup. Jamie Stephens has been to meet him.
Bowled over by Maasai Warriors
They've swapped their spears for cricket bats. A group of Maasai Warriors from Kenya have been competing in a cricket match with the British army in Kent Tom Savvides reports.
England women seek Ashes win
The England women's cricket team have been following in the footsteps of their male counterparts today - looking for Ashes glory. The team - which includes four players from Kent and three from Sussex - have been playing their second one day international against the Aussies at Hove.
Advertisement
Brambles cricket
The Bramble Bank match is an annual cricket challenge that takes place in the middle of the Solent. Representatives of sailing clubs at Cowes and Hamble take part in the event until the tide rises and declares the game finished. Sally Simmonds reports.
Cricketer leaves Sussex club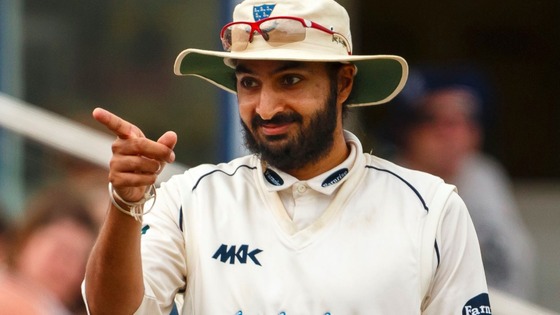 Monty Panesar has been given a lifeline to secure his place in England's Ashes squad this winter after Essex signed the slow left armer on loan for the rest of the season.
Cricketer leaves Sussex club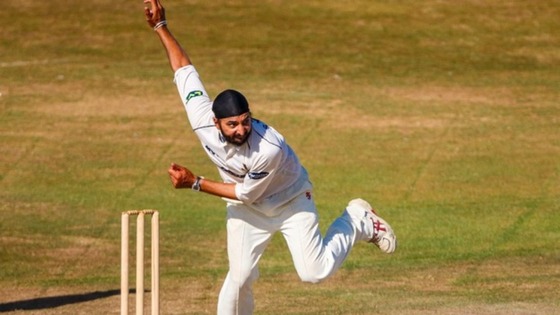 Sussex County Cricket Club have confirmed that Monty Panesar will be allowed to leave the Club at the end of the season.
The Club recently investigated the player after an incident took place on Monday, August 5 where both parties reached an agreement.
Monty will become a free agent as of Friday, September 27, 2013.
Sussex have agreed to Monty's request to play on loan for a club in Division Two for the rest of the season.
Zac Toumazi, Chief Executive of Sussex Cricket, said "Having reviewed the whole situation the Club has agreed that Monty be released from his contract. This will give him every opportunity to put his personal and professional life back on track."
Kent star to lead England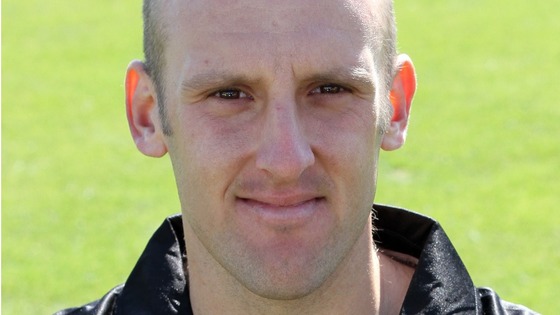 Stand-in captain Eoin Morgan has been ruled out of tonight's second Twenty20 international against New Zealand, meaning James Tredwell will lead the side.
Morgan, who was deputising as skipper with Stuart Broad rested, has suffered a hand injury and England will now turn to Kent spinner Tredwell as a third option.
Load more updates
Back to top