The County Cricket Ground is normally the home to Sussex Sharks, but there won't be a cricketer in sight this Saturday and Sunday as the Brighton Yoga Festival takes place.
It is the fourth anniversary of what has become the UK's largest free entry yoga festival. The event will feature more than 100 yoga classes, meditation and talks about wellbeing.
This year it has been stretched over two days for the first time, after 3,000 people attended last year.
Last season the Sussex County Cricket team failed to regain promotion to the championship's Division One.
But with a fully fit captain in Luke Wright, and a squad strengthened by the arrival of players from South Africa among other nations, they're confident of a successful campaign, this time around.
Andy Dickenson reports and speaks to chief exec Rob Andrew, Wright, and head coach Mark Davis.
Advertisement
Repeated attacks by vandals on a cricket green has left the future of one of Kent's oldest teams in jeopardy. Villagers in Boughton say the cost of repairing the damage is so great they may have to sit out the season for the first time 300 years. Iain McBride has the story.
They used to call him Squeaky. But could former Rugby star Rob Andrew - be the saviour of English cricket?
The sport faces a lot of challenges. But the ex-England fly-half has just started his new role as the Chief Executive at Sussex.
And he told Andrew Pate - about his grand plans.
Sussex County Cricket Club has been telling the media about their approach for the coming season in a press conference today.
Head coach, Mark Davis said: 'If we keep our players on the pitch we'll be competing. Ross Taylor has been a really good signing.'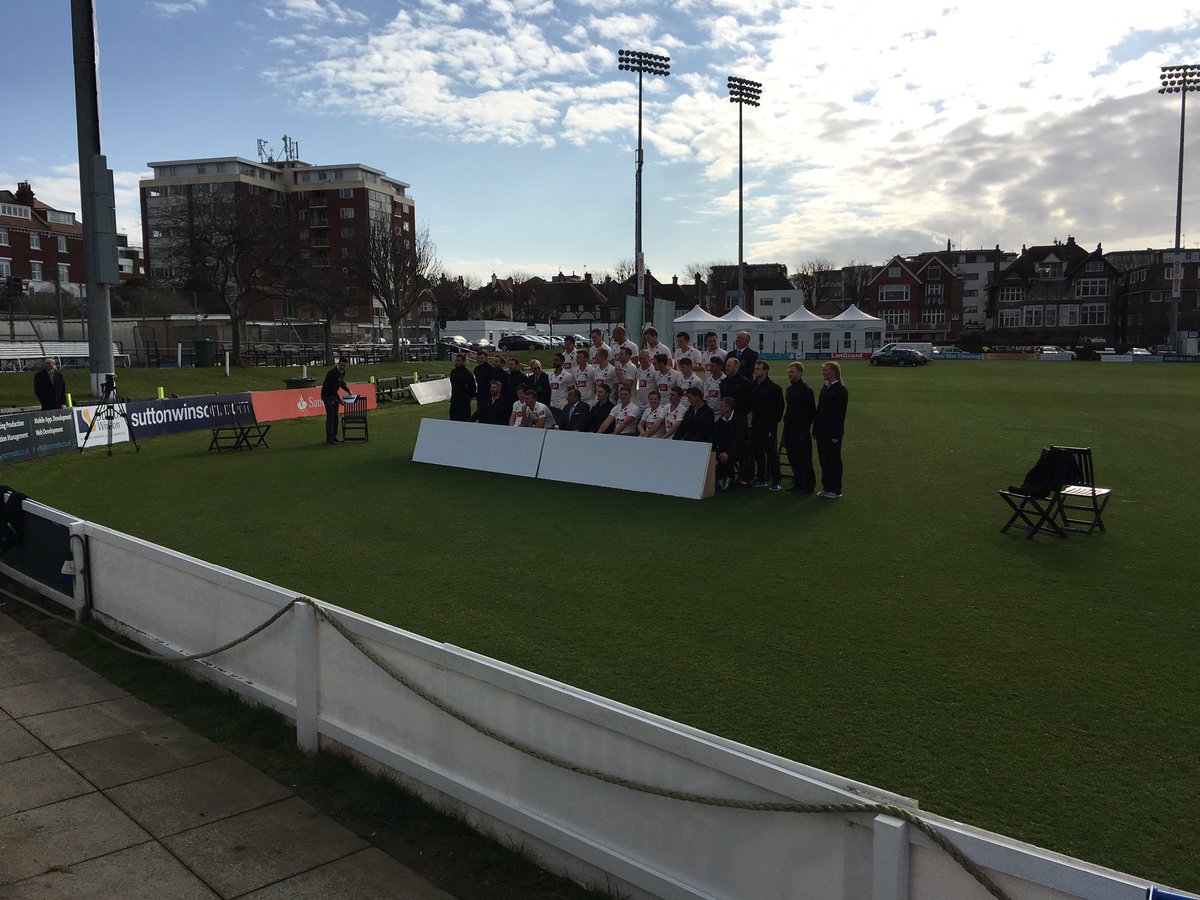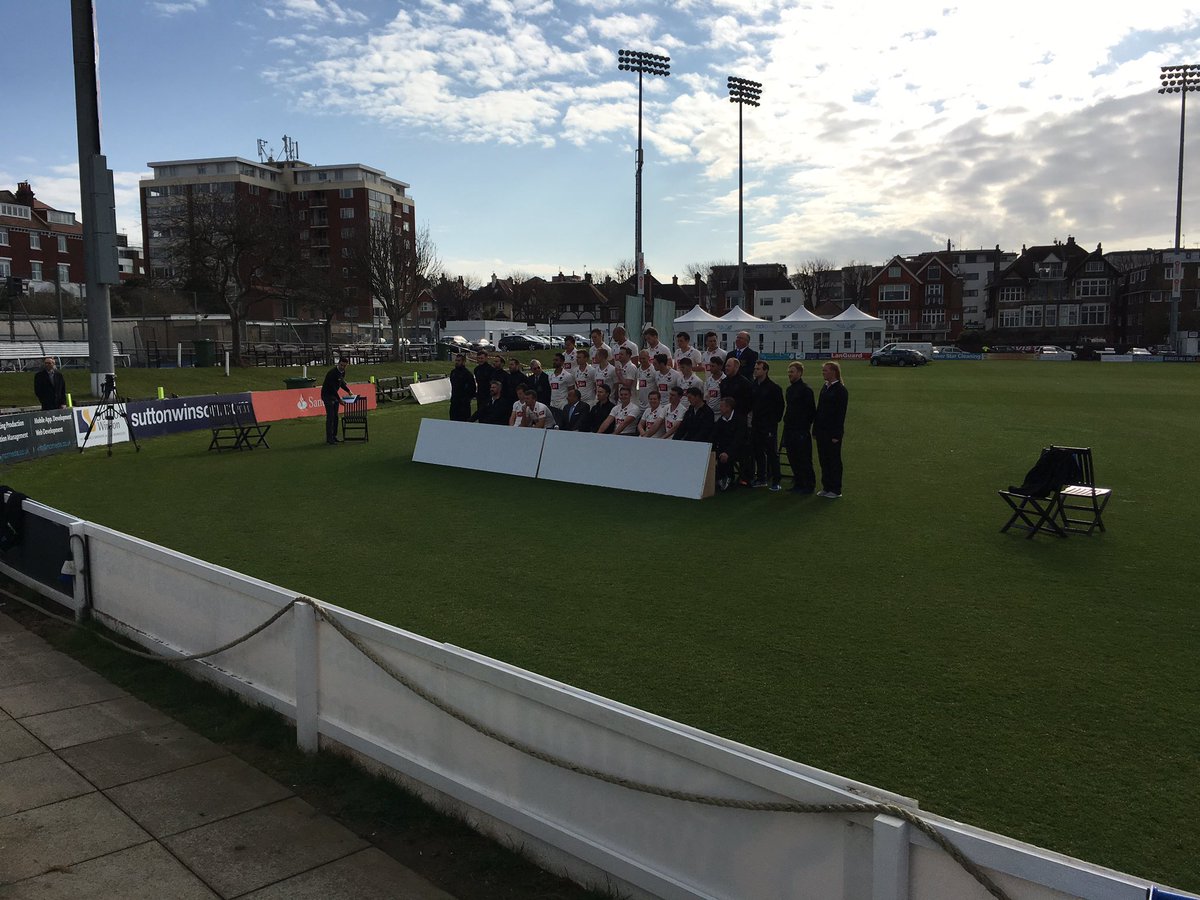 Advertisement
Sussex County Cricket Club have a new signing - Mustafizur Rahman, the first Bangladeshi player to sign for the side.
Read the full story ›
Local cricket clubs across Sussex have received a financial boost with the news that £80,000 has been invested into facilities at 30 clubs, thanks to the England & Wales Cricket Trust Small Grant Scheme, supported by Waitrose.
The scheme in Sussex, whereby the Sussex Cricket Board is responsible for distributing the money, has helped support clubs to make small changes to improve their long term sustainability, to save or raise money and to reduce operating costs.
The clubs benefitting from the scheme are – Ansty, Billingshurst, Brighton & Hove, Chippingdale, Denton, East Grinstead, Eastbourne, Findon, Gildredge, Goodwood, Hadlow Down, Hailsham, Herstmonceux, Horsham, Horsham Trinity, Lindfield, Pagham, Portslade, Robertsbridge, Rottingdean, Seaford, Smallfield, Southwater, St. Peters, Uckfield, Waldron & West Wittering.
"Clubs are the lifeblood of cricket and they are often major hubs within their communities. Furthermore, it remains challenging for cricket clubs to be economically viable, therefore being able to support clubs in this way is great and thanks must go to the ECWT and Waitrose."
– Tim Shutt, Head of Cricket Development for the Sussex Cricket Board
Tributes have flooded in for Australian batsman Phil Hughes, who has been described as a "remarkable talent" who was "loved by everyone".
Loved by everyone, Phillip was a really terrific person and a remarkable talent.

He had many friends and teammates here and interstate that will need support, and it is important we offer them our love and care as we all come to terms with this tragic event.
– South Australian Cricket Association Chief Executive Keith Bradshaw
Phillip is fondly remembered as a bright and cheeky young man with an infectious smile who emerged as an outstanding junior more than a decade ago.

It is unspeakably sad he cannot now achieve his potential in the game.
– Cricket New South Wales Chief Executive Andrew Jones
Australian batsman Phillip Hughes has died, days after being hit on the head with a ball.
Australian team doctor Peter Brukner said the 25-year-old "never regained consciousness" following his injury on Tuesday.
Hughes, who would have turned 26 on Sunday, was "not in pain before he passed and was surrounded by his family and close friends", Bruckner added.
Hughes collapsed after being struck in the head while batting for South Australia in a match against New South Wales in Sydney.
He was given mouth-to-mouth resuscitation on the pitch before being rushed to hospital for emergency surgery.
Load more updates