It was reported on Tuesday 7 January four men entered a property in Medhurst Gardens and stole electrical items including laptops, mobile phones and iPods.
A woman, at home with her daughter and two sons, answered the door at about 9.10pm and the group of men entered.
They threatened the occupants with what is believed to have been a knife before leaving with the items, which also included a cash card and a small quantity of cash.
No injuries were reported.
If you have any information, call DC Greenidge on 01474 366001 quoting reference XY/818/14. Alternatively, contact Kent Crimestoppers anonymously on 0800 555 111.
Good Samaritans who stopped for a lone man posing as a stranded motorist have fallen victim to the fraud. The man carries a green fuel can and is believed to stand on various slip roads between junction 19 of the M4 (M32 junction) and junction 15 (A419 Swindon turnoff).
The man claims his vehicle has broken down elsewhere due to running out of fuel he asks motorists for a lift to the nearest service station, primarily Leigh Delemere or Membury.
En route he claims to take a call from the Highways Agency or police who require his car to be moved at a cost of around £800. Those giving him a lift have then offered to help out towards the cost. Once dropped at the services they never hear from him again.
Anyone with information should contact Crimestoppers on 0800 555 111where information can be left anonymously if they wish.
– Wiltshire Police
Advertisement
A teenager who drove off with the filling station owner clinging to the bonnet of a car has been jailed for 11 years - and disqualified for driving for 15 years.
A teen has been jailed for 11 years after a petrol station owner was left with skull fractures following a fuel theft in Kent.
Joshua Charnley, 19, of no fixed abode, carried the victim on the bonnet of the car he was driving for almost half a mile after he had attempted to stop him leaving the scene.
CCTV, released by police, captures the terrifying ordeal in West Kingsdown in July last year.
As he was jailed at Canterbury Crown Court, Charnley was also told he would be disqualified from driving for 15 years.
A man has been arrested after more than 50 cars in Hampshire had their tyres slashed in one night.
Vehicles parked in Watts Road, Turner Road and Wingfield Street in Portsmouth were vandalised between midnight and 7am on Saturday.
Police patrolled the area over the weekend.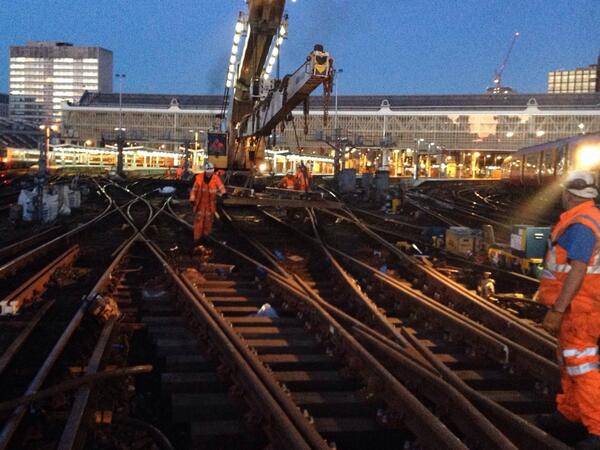 Advertisement
Police have been patrolling the street through the night s where the attacks took place. Anyone with information or who wishes to report damage is asked to call Hampshire Constabulary on 101. Police confirmed a man has been detained.
He is in custody at this time. We would like to hear from anyone who was in the area at the time and saw anything suspicious.
– Hampshire Police spokesperson
Many cars parked in Watts Road, Turner Road and Wingfield Street in Portsmouth, Hampshire, had their tyres slashed between midnight and around 7am today.
A Hampshire Constabulary spokesman said: "Officers have been working hard all day on this investigation and a 31-year-old man from Portsmouth has been arrested.
At this time of year, with all the Christmas parties and nights out, it's easy to forget to take sensible measure to stay safe.
Wiltshire Police have released some tips on how to reduce the chance of becoming a victim.
DS Julie Law, Wiltshire Police said: 'A cell in police custody is not a festive place to be. Our message to offenders is this, we will do everything in our power to identify you and put you before the courts.'
Christmas safety tips:
Think about your safety before you leave home; make sure someone knows where you are going, who you are with and what time you will return
Fully charge your mobile phone and keep it with you so you can keep in contact with your friends and family
Try to stay with friends and don't go off alone
Walking home in the dark is never a good idea, but if you absolutely must, try to walk with a friend
If you think someone is following you, go to the nearest place where there are people and ask for help
Carrying a personal attack alarm is a good idea
Police are appealing for witnesses following two linked crimes in Lee-on-the-Solent. At about 8.30pm on Wednesday, November 20 someone has smashed the side window of a car parked in Seymour Road and stolen a handbag.
After they discovered no items of value inside the bag the offender has discarded it in Westland Drive and then at about 9.00pm entered the rear of a property in that area and stolen another handbag by opening an unsecured door to the kitchen.
I would be interested in hearing from anyone who might recall seeing or hearing one or more people acting suspiciously in the area at the time of the incidents. "Please be mindful not to leave items of value in your cars and lock and secure your property even if you are inside."
– PC Dave Lynn, Investigating Officer
Load more updates