Cycle theft investigation
British Transport Police are appealing for information after a bike was stolen from Westcliff station on Tuesday 3rd September.
Investigators have released CCTV image of two men and a woman they want to speak to in connection with the incident.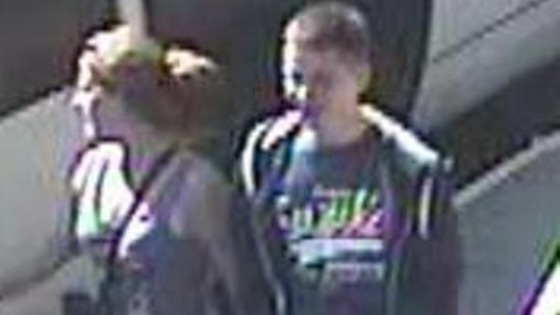 The 27-year-old victim from Westcliff left his bike locked at the station at 6.45am.
At around 2pm two men and a woman approached the bike before one man broke the lock and left the station riding the bike.
PC Maria Wheele, the investigating officer, said: "Sadly, bicycles remain a desirable target for many thieves at train stations. We are undertaking plain clothes and high profile operations across Essex to catch thieves in the act.
"Thieves should also be aware that most cycle racks are covered by CCTV so it's only a matter of time before we track you down."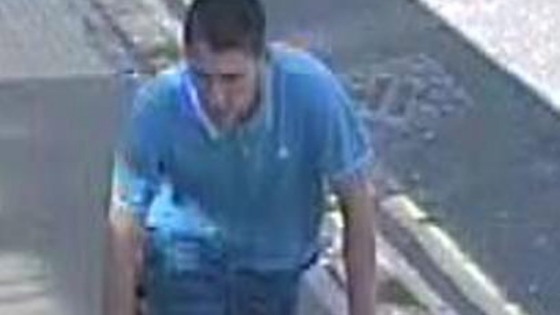 BTP recently launched Operation Wiggins, a nationwide initiative to crackdown on cycle theft at train stations across the country.
Anyone with information or who recognises the people in the pictures is asked to contact British Transport Police on 0800405040.